Christmas Collection & Tree of Hope and Rememberance
thumbnail page
Every year we are fortunate to work with Tesco in Kew where we fundraise over the weekends in the run up to Christmas along with our tree of hope & rememberance
2016 We will be collecting at Tesco in Kew from the first weekend in December, please bring us your loose change if your popping in to do some shopping.
We may even have a few visits from the big man himself over the festive period depending on his very busy schedule.
We have 2 Trees of Hope & Rememberance whitch are situated at Tesco in Kew and Natwest Bank on Lord Street, by simply adding a thought or wish to a yellow ribbon and adding it to one of the trees and making a small donation helps one of our Charities.
On Sunday January 8th 2017 we follow up with a Rememberance Ribbons Service at Marshside Methodist Church 10.30am - 12.00pm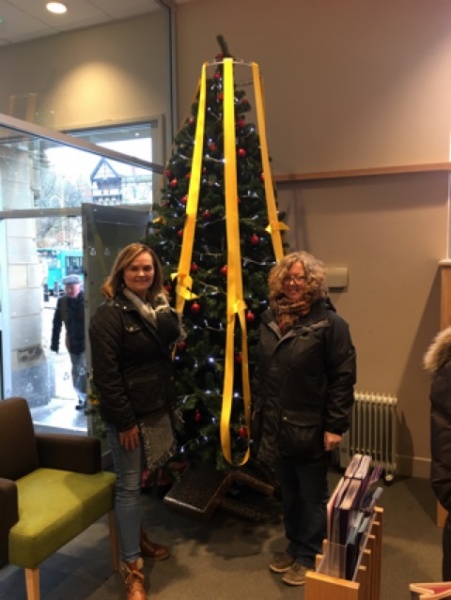 Contact Yvonne Hartley about this page: