GUEST EVENING Annual Burns Supper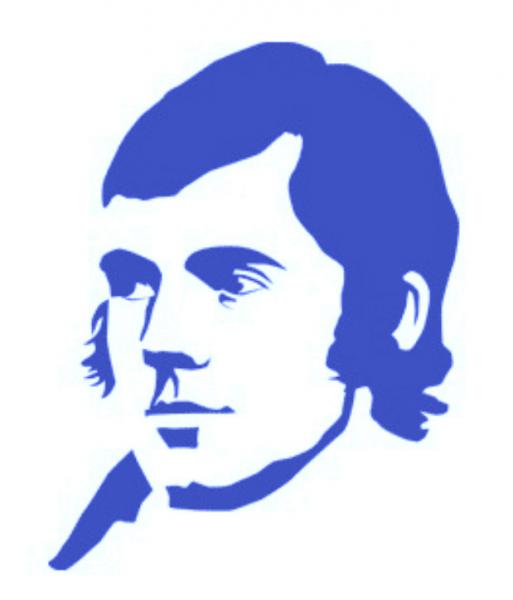 Wed Jan 25th 2017 at 19.00 - 21.30
.
On Wednesday 25th January President Robert handed over to Jim West who welcomed Club members, partners and guests to our Club's Burns Supper at Kingsknowe Golf Club. Jim commenced the evening's entertainment by heralding the piper, Cameron Benn from Dean Park Primary School, to lead in the haggis. The
Address to the Haggis
was then ably performed by Mhairi Smith, also a senior pupil at Dean Park Primary School, in an exuberant and joyful manner. President Robert Menzies' rendition of the
Selkirk Grace
preceded a hearty bill o' fare including haggis, neeps and tatties followed by steak pie and scads of cranachan and cheese and biscuits. After dinner we experienced a feast of Burns commencing with guest Andrew Wilson's
Immortal Memory
where he spoke warmly of the life, the loves, the works and the worldwide legacy of the remarkable man, Robert Burns.The hidden depth of talent within our Club was then demonstrated by Roy Johnston's inimitable
Toast Tae the Lassies,
Theresa Douglas' spirited
Reply
from the Lassies and Derek Douglas' excellent recitation of the poem "
Willie Wassle".
Good Burns Suppers are not complete without the singing of songs of Burns and guest singer Roy Cook charmed the audience with his interpretation of
A Man's a Man For A' That
and
My Love is Like a Red Red Rose.
Graham Low gave a sincere vote of thanks to all who contributed to a very enjoyable evening. Jim West and Roy Cook then brought the proceedings to an end by leading the singing of
Auld Lang Syne.