The Marlow Clubs
Find out what they do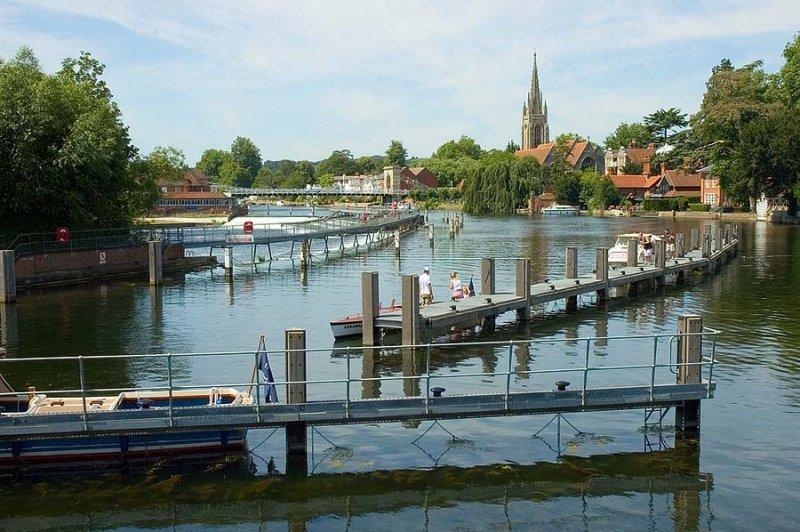 Quotes:
Chris Kelsey – President of Marlow Rotary says "From helping to eradicate polio across the world to clearing gardens in the local hospice Rotarians really do make a difference. We invite more people to join us – and this new club is the ideal vehicle for the younger generation."
Mike Cannon – President of Marlow Thames Rotary (and a Marlow FM presenter) says "Rotary is a wonderful and long established organisation. But to retain its vibrant heart it needs to reinvent itself every generation or so. Marlow Bridge Rotary Club is our way of doing just this".
To find out more about the existing Rotary Clubs in Marlow click on the links below and browse their web-sites. You will find an extensive pool of information giving an insight into what Clubs are capable of.
There are 1.2 million Rotarians world-wide and you could be one of them. Activities range from taking old people to the panto through building pre-schools in a South African township to eradicating polio world-wide. We help others and we always have fun doing it.
Put the FUN into FUNDRAISING