Rules and Regulations
Here's how to ensure a successful entry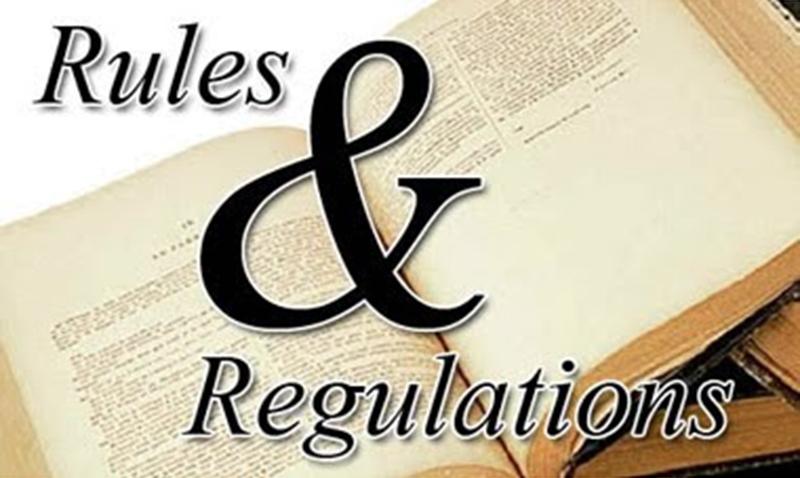 Rules and Regulations
100% of ALL Profits raised will go to Charities supported by Rotary.
Local - Two Local Schools and Little Havens Children's Hospice.
International - Hope & Homes for Children and Doctors without Frontiers (Médecins sans Frontières)
RULES
Four crew members per Team (one must be Captain) 1 (one) Driver per Soapbox.
Every driver must wear a recognized BSA approved helmet (no bicycle helmets please),
trousers, long sleeved top, protective footwear, gloves and knee and elbow pads (no bare
arms, legs or skin). No exception to this rule.
The racing number given to you by the organizers (The Entry Form Number) must be fixed to both sides of your soapbox, visible for all to see.
No team will be allowed to compete under the influence of alcohol, drugs or medication.
Teams must follow the instructions of the safety officials, marshals and the race committee.
All members of the Team must sign at scrutiny a declaration absolving the organizers from any and all responsibility.
All 12-17 years old must be accompanied at ALL times by a parent or guardian at scrutiny, practice and racing.
It is the responsibility of each Team Captain to ensure the safety of his/her Team. Team Captains will be required to sign a declaration to this effect.
In all matters relating to the Soapbox Derby, the Committee's/Judges' ruling is final.
Maximum of 1 driver per soapbox.
Entries are limited to 3 categories':-
Corporate - judged on best performance and most spectacular soapbox
Student - ages 12 to 21 years - Performance - Timed
Wacky Racers - judged on best performance and most spectacular soapbox.
All drivers must be fit and well / healthy with no medical conditions and must not be
pregnant. A disclaimer must be signed at scrutineering.
SOAPBOX SPECIFICATION
Should not exceed 110kg in weight (obviously not including the driver).
Should not exceed 1.5m in width.
Chassis clearance should be no higher than 30cm from the ground.
Wheel base from front axle to back axle should not exceed 2.5m.
Wheel's diameter should not exceed 55cm.
Should not have any mechanical parts to increase its speed (so no catapults, pedals, jet or any other engines).
Must have a rigid steering system (no ropes).
Must have a back two wheel braking system.
Must not have any smoke or fire devices fitted.
Must not have any design elements to endanger themselves or the public (i.e. no sharp metal
objects, mirrors or glass).
The soapbox MUST have a solid floor.
No part of the soapbox must extend beyond the width of soapbox.
A soapbox derived from an existing chassis is permitted provided that it complies with the rules.
All soapboxes must have a towing eye front and back.
A soapbox not complying with the above specifications may be allowed to run if it complies with the safety regulations but it will not be eligible for any of the prizes.
SOAPBOX DERBY
A. Scrutineering will only be from 6pm to 9pm on Wednesday 27th April 2016 in the car park at the side of Unbar Rothon's factory in Radford way.
B. The derby runs will start at Sun Corner, Billericay at 10.00 a.m.
C. Timing will be electronic.
D. Teams must assemble in the pits at Sun Corner Event Field by 09.00am. This will be followed by the Drivers Briefing.
E. Entry fee will be £50 per soapbox with recommendation to raise in sponsorship at least £100 for the 2016 nominated Charities supported by Rotary.
F. The race is open to all home-made soapboxes, all of which will race against the clock, one at a time. A start ramp will be in use. Once one soapbox has been removed from the circuit the next soapbox competitor will start.
G. The fastest four soapboxes in the timed runs will have one final dash down the hill for this fabulous additional dash for cash £200 prize.
Corporate and Wacky Racers will be judged on overall spectacle and performance for trophy prizes only.
H. All soapbox and all remains must be removed immediately after your race.
I. The fastest time will be your result.
J. All soapboxes will be in Parc Fermé for 15 minutes at the end to allow for objections. If no objections are made, the Prize Giving will take place 15 minutes later.