Young Musician of the Year 2018/9
Young Musician of the Year 2018/9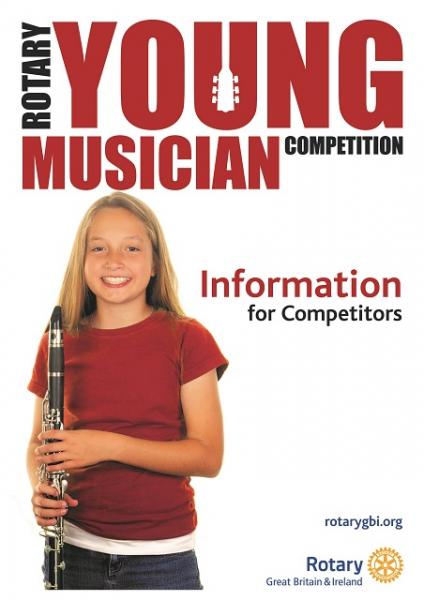 The local heats of the national Young Musician Competition, organised every year by the Rotary Club of Bedford Castle, are open to all students up to 17 and living in or at school in the Bedford Borough.

There will be semi finals in November 2018 followed by a Final in February 2019. Winners in each category of the local Final will be able to progress to the District Finals, the Regional Finals and ultimately the National Final to be held on Saturday 4th May 2019 at Colchester Institute, Sheepen Road, Colchester, CO3 3LL

The competition is open to all students (amateur), in full time educationup up to the age of 17 on 31st August 2018. Applications are sought from solo instrumentalists and solo vocalists.


The local semi finals will be held at a local Bedford School in November 2018.


The local final will be held in Bedford in January/February 2019.

Competitors can perform a selection of music of their own choice

Competitors should be accompanied by a single instrument, vocalists may accompany themselves.
The selection of music should consist of a minimum of two contrasting peices.

The time for a compeitors performamce must not exceed 10 minutes.

Application Forms here

Please send completed application forms via Email to p.cullum@btconnect.com

All applications must be received by 1st November 2018.


Full details of the competition rules can be found here