Youth Service
Portobello encourages all young people in the area to reach their full potential.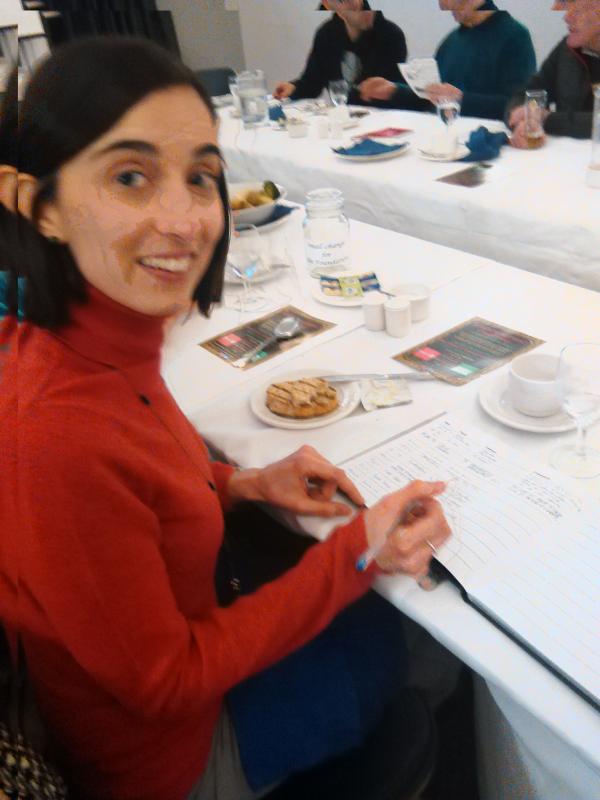 The Club has sponsored more than 30 local students have been sponsored since the GRSP programme started - and it equates to an amount of almost 1 million dollars contribution by Georgia's Rotarians to the local Portobello Community.
Rotary Youth Leadership Awards (RYLA)
The Rotary Club of Portobello is a proud supporter of RYLA and every year supports at least one young person from the local community. For RYLA young people attend an all-expenses-paid camp where they are inspired by a diverse group of exceptional speakers, make life-long friends through fellowship activities, and discuss the ethical and social issues of today. The result is that these students return to their schools and communities motivated to take on additional leadership roles and to find additional ways to serve.
Global scholars
The club also hosts a Global scholar each year and both scholar and club gain a lot from learning about each other's cultures and attitudes - and visiting new places in Edinburgh and Scotland, too!