Community Support Grants
The Club is offering to donate £250 every month to help individuals or small, local groups.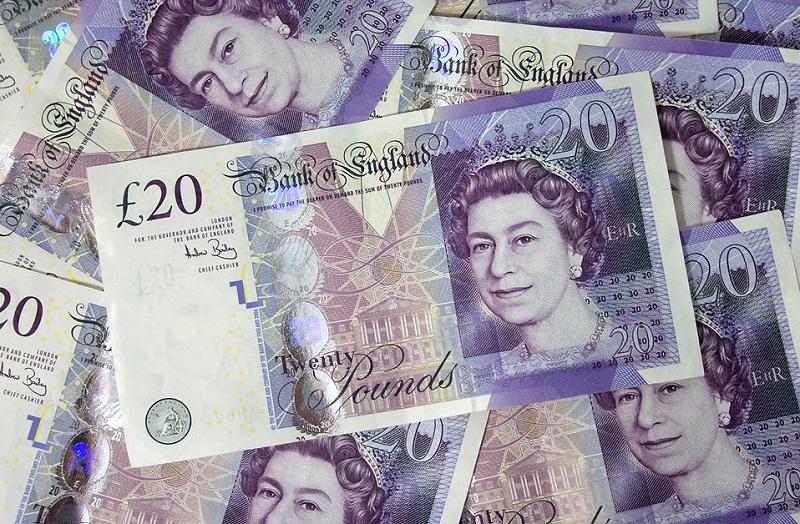 We are particularly keen to support clubs and organisations which themselves support children, teenagers, the elderly, individuals with disabilities and/ or additional needs. Applications from individuals are encouraged.
Examples of what the £250 could be used for might be: to fund instructors to help assist with groups, fund organisations who need training expertise, to buy equipment, to hire facilities to support community projects or to pay for a special day out for a group.
Terms and Conditions
1. Applications are to be made on the form below and submitted online. Alternatively you may complete a paper copy of this form and post it to Kingsbridge Estuary Rotary Club, 1 Eddystone Rise, Galmpton, Kingsbridge TQ7 3EY. You can print a copy using the button at the foot of the form below.
2. Only applications made on the Kingsbridge Estuary Rotary Community Support Form will be considered.
3. You do not need to be a registered charity. However, both Kingsbridge Estuary Rotary Club ('the Club') and the local press reserve the right to ask for evidence that your application is genuine.
4. Priority will be given to small groups and individuals who do not receive support from paid staff and/or professional fundraisers.
5. Applications will be judged by members of the Club and, subject to paragraph 9 below, one application will be selected every month as the recipient of £250. Unsuccessful applications will be carried forward into future months.
6. Applicants agree that in making this application they are willing to take part in any future publicity.
7. As Rotary International is a non-religious and non-political organisation, regretfully, funding applications which directly promote any religious or political activities cannot be considered.
8. Applicants must live or operate within one or more of the following parishes:-
Aveton Gifford, Buckland Tout Saints, Charleton, Chivelstone, Churchstow, East Allington, East Portlemouth, Frogmore & Sherford, Kingsbridge, Loddiswell, Malborough, South Huish, South Milton, South Pool, Slapton, Stokenham, Thurlestone, West Alvington, Woodleigh.
9. The award of grants is entirely at the discretion of the Club. The Club reserves the right not to award any grant for a particular month and to suspend or cancel this programme at any time without notice.
---