The Netherwood Hotel
This is where we meet each week for our lunchtime meetings..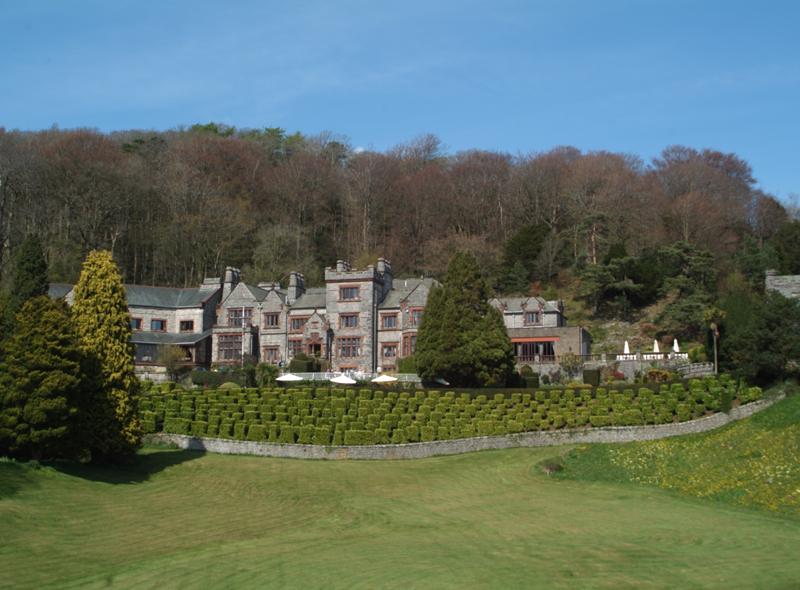 Since the hotel changed hands some two, or more years ago, the new owners have supported Grange Rotary in the same way that the previous owners did. They continue to generously subsidise our lunchon each week and are substantial sponsors of some of the events and charities that we support. We are indeed very priviledged to have this level of support for which we are most grateful. Indeed, it would be much more difficult to do what we do for local charities without it.
Rtn. John Kaye.