ROTARY CHRISTMAS SHOE BOX APPEAL
The 2014 Appeal saw Cowes Club collect a record 410 Shoe boxes.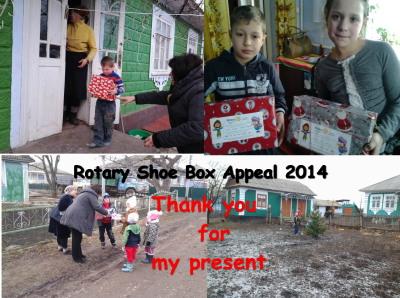 These were then processed and delivered to Vectis Sunrise Rotary Club for collation with boxes collected by other Rotary Clubs across the Island for final transportation to Moldavia.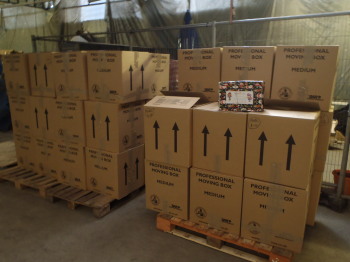 Shoeboxes were collected from schools in Cowes & East Cowes, church groups, businesses and individuals. Our thanks to all those who helped make it a record year with 2502 Shoe Boxes collected by the Island Rotary Clubs.