Know Your Blood Pressure Day
Supporting the Stroke Association. Raising awareness to the causes and prevention of strokes.


KNOW YOUR BLOOD PRESSURE DAY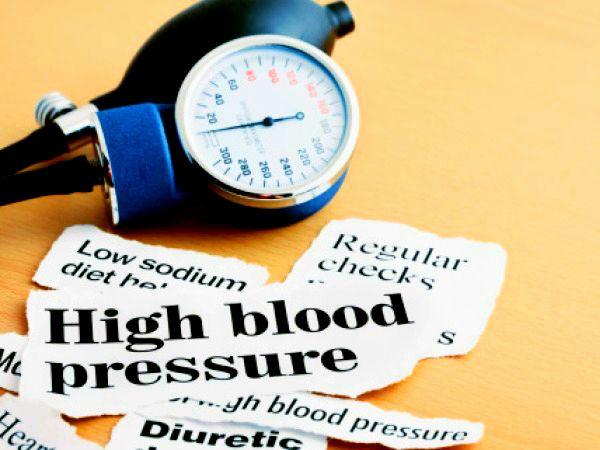 SATURDAY 22ND OF APRIL 2017
Know Your Blood Pressure Day
Saturday 22nd April 2017
Boots – Front Street Stanley
This year was our 8th consecutive year running this event and once again it was another success. The event was held in Boots Chemist Stanley and we are very grateful to Boots for accommodating us. And we are of course grateful to our nurse Claire who has been a stalwart supporter of this event since we began.
This is a national partnership event with the Stroke Association and Rotary International in Great Britain and Ireland. Its aim is to raise awareness about strokes and how to prevent them. The awareness is raised by giving free blood pressure checks to the general public as high blood pressure is one of the main causes of strokes. To learn more about this event click HERE.
Our Know Your Blood Pressure Day 2017 is on Saturday 22nd April at Boots Chemist, Front Street, Stanley, County Durham.
Know Your Blood Pressure aims to help you understand what blood pressure is and how it relates to stroke. High blood pressure is the biggest risk factor for stroke, yet it has no symptoms and affects people of all ages. Our Know Your Blood Pressure events get to the heart of communities by offering free blood pressure tests along with advice on what blood pressure is and how to ensure it stays at a safe level.
The club goes into partnership with local health workers who are qualified to do blood pressure checks. We are fortunate to have a qualified Stroke Nurse, health workers and NHS Health Trainers who take the blood pressures.
The event is registered with the Stroke Association and they send out information packs and guidance packs etc.
The Rotary club organises the event. We arrange the venues and help out on the day. The preparation work includes doing risk assessment checks on the venues, ensuring we have our insurance and H&S policy documentation ready. On the day, we set up the venues and we encourage the public to take part. We also do the registration.
Each participant completes a registration slip that they give to the health worker. After their blood pressure has been taken they are then given their reading and an explanation as to what it means. They are then given appropriate qualified advice. They receive a copy of the reading and another copy goes to the Stroke Association. This is important information for the Stroke Association as the returns from around the UK provides them with an overall picture of people's blood pressure in the UK.
The event in Derwentside takes part between 10am and 2pm. Prior to the event, we circulate posters and information.
We are always looking for volunteers, in particular people who are qualified to give blood pressure checks. If you can help, please get in contact with us.
Click HERE