Youth in Our Community
Wherever there is a town or a city, there is a Rotary club and members are passionate about their communities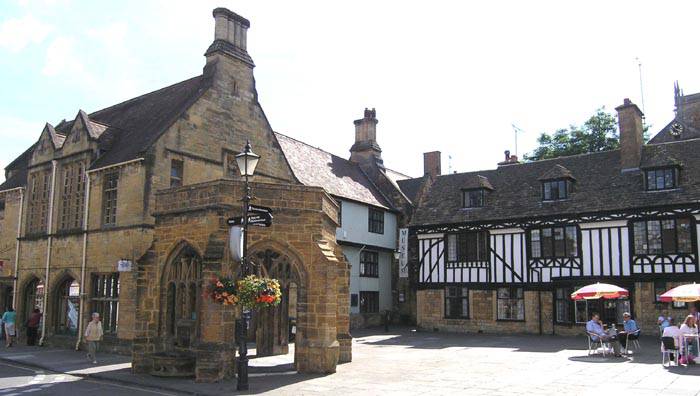 Youth in our Community
Rotary is at the heart of every community. Wherever there is a town or a city, there is a Rotary club and members are passionate about the communities in which they live and work.
This is very much the way our members feel about our community of Sherborne, and as a community which has many schools, much of what we do in Sherborne centres around the young people of the town.
We are actively involved with the schools and clubs providing support in a number of ways ranging from running national Rotary competitions to supporting the local youth club.