Making blindness history (ROI)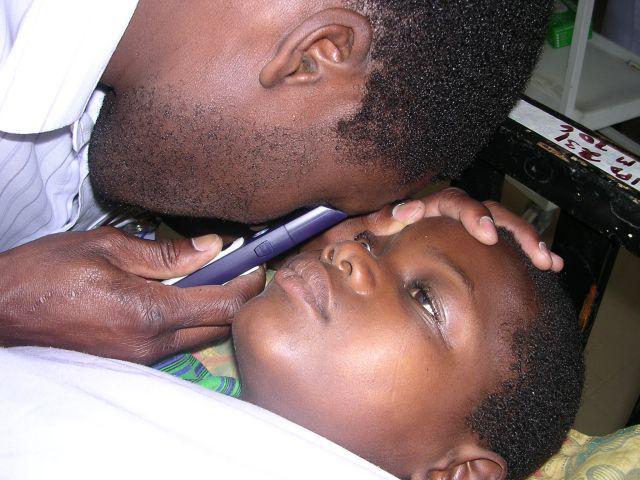 In the last seven years the Club has conducted eight projects in Asia to restore sight for over 8,000 poor and underprivileged people and potentially reducing world poverty by some £6m pa. If you would like a Club talk on this subject contact Stephen
Saving You ca YWorking

You can save a sight & help reduce world poverty for less than the cost of a pint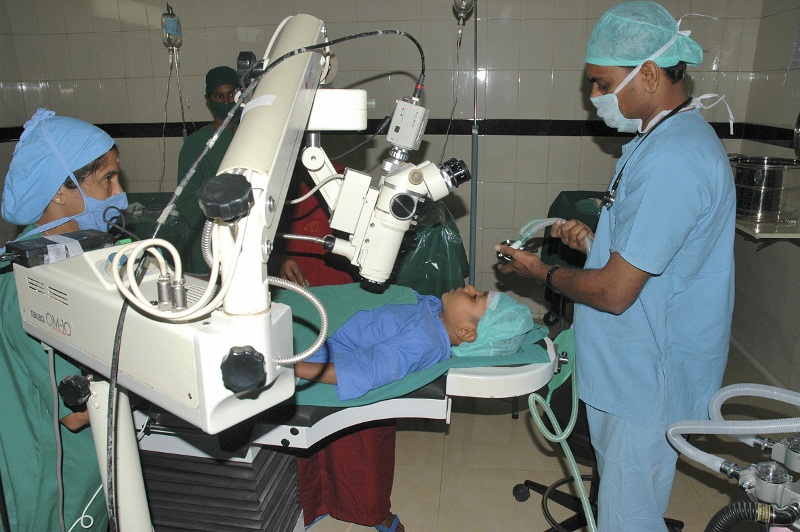 The Grange's The Grange's projects have funded 8,000 cataract surgeries, each costing just £18, for a public donation of less than £3, screened many tens of thousands of patients and financed over £85,000 of eye-care equipment.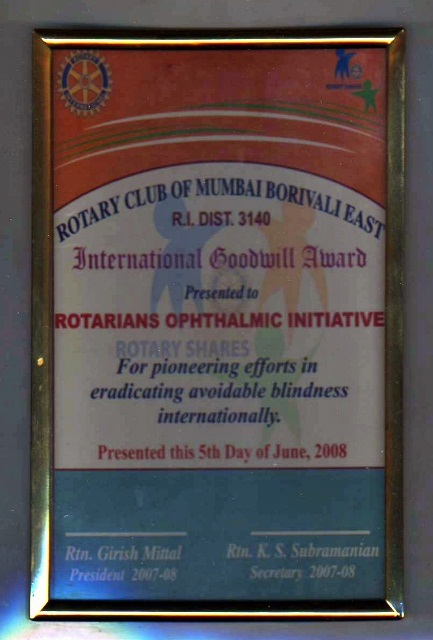 How do we do that? Well, for each £ donated to Rotary Club funds the Rotary Foundation (TRF) adds 50p. Where Club projects are financially supported by a Rotary District e.g. D1260 (Herts, Beds and Bucks), TRF matches that £ for £. So for a £ donated by the public, even less if gift-aided, as there are no administrative charges the 'Grange' has so far leveraged that by a further £8.30! Now that is a great ROI.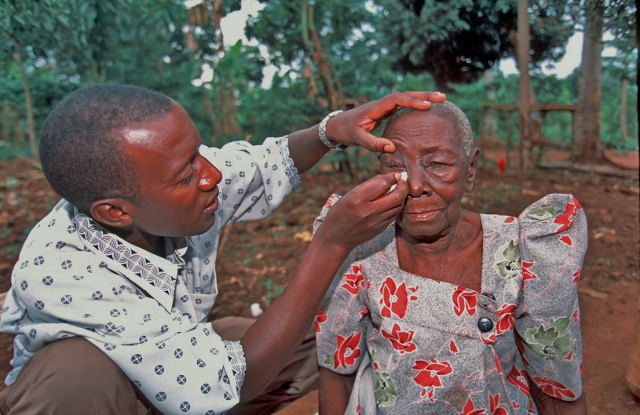 Who has contributed? Funds are generated through public and corporate donation, fundraising events and the like. Over 60 Clubs in the UK, two Clubs in Pakistan, three in India, and one in Holland and the USA has contributed. Our own District has given impressive support: This has encouraged other Districts here in the UK and overseas to recognise this powerful, low cost Rotarian based initiative to: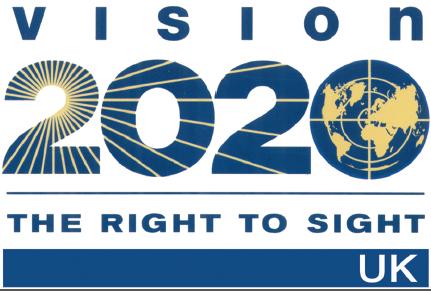 Save sight;

Restore personal dignity;

Enable children to see-learn and subsequently earn; and

Allow parents to once more be productive members of their society.
In terms of economics, the World Health Organisation (WHO) suggests that sight restoration is one of the most social and cost effective health interventions. It estimates that a sight restored is worth some £800 to the local economy each year. If that is so, this programme contributes over £6m p.a. to reducing world poverty.
Are you in the sight business? Are you personally moved to help save sight with us?
If so please contact Stephen to discuss how we might further your objectives or make a donation simply by using the MyDonate button below
Contact Steve Sypula about this page:
---