OUR HOME PAGE
About Our Club : Our Satellite Club : Our Latest News : Our Activities : Our Memory Cafe : Our Polio Wood : KYBPD : Our Rotakids : Pavilion Night North Durham Swimathon : The Rotary Foundation : Community Service : International Service : Youth Service : Joining Our Club : How To Find Us: Contact Us
Greetings from the president and members of
THE ROTARY CLUB OF DERWENTSIDE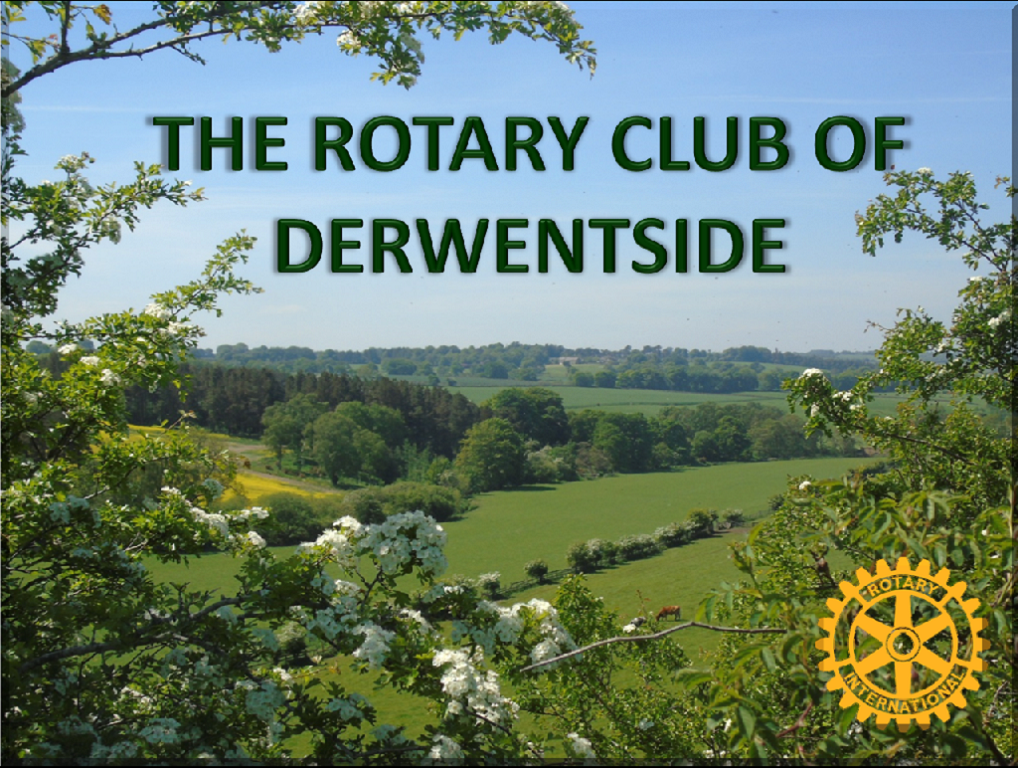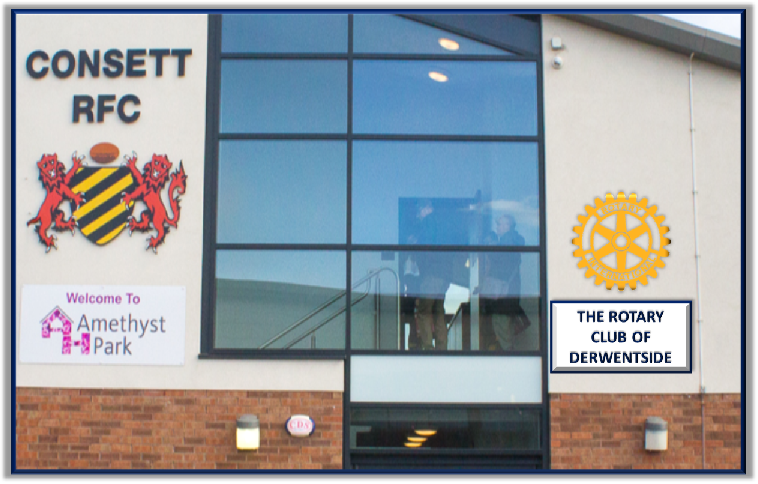 We meet at Consett Rugby Club, Medomsley Road on Wednesday evenings at 7.30pm.
Formed by three Rotarians, our club went through its inaugural meeting on the 28th February 2004 and had its charter presentation evening on the 26th of June 2004.
Our birthday is the 7th of March 2004. (The official birthday of a club is the day the charter is signed)
We are proud to be part of Rotary International, the world's largest service organisation. Under the banner of Rotary there are hundreds of thousands of projects aimed at benefiting the community.
Rotary is a non-political, non-sectarian, non-religious organisation. There are no secrets or mysteries. Rotarians can be recognised by the Rotary pin that is worn in a lapel or suchlike. Once a member of a Rotary club, a Rotarian can visit and be welcomed at any of the thousands of clubs all round the world.
Our aim is to meet the Object of Rotary and to have fun and friendship along the way. Our approach to Rotary is modern. There is no dress code and although we have structured meetings, we operate on an informal basis. We are a dual-gendered club made up of individuals and couples.