Our Latest News
Latest News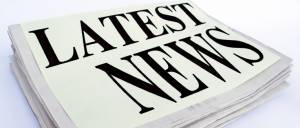 February 2018
G
reetings and welcome to an abundantly bountiful bumper batch of news. We have a wide variety of activities and projects to report on in this issue, which in part is down to the great work of our satellite club members who we are all very proud of.
Memory Café Coffee Morning

Consett Methodist Church
Our memory café provides a great support service for people with dementia and their carers. If you can pop in for coffee, please come along and give your support.
PAVILION NIGHT
Wednesday 14th November 2018

Pavilion Cantonese Restaurant
Iveston Lane, Consett DH8 7TE
Tickets £27.00 – 7pm
Tickets for one of our most popular annual events are now on sale. If you like exquisite Cantonese food, then this is the event for you. Tickets can be obtained from any of our members are from our secretary. See below for details.
POLIO WOOD 2018

Plant a tree for only £5.00
and help eradicate polio


Back in 2014 the Rotary Club of Derwentside planted their polio wood and we began with over 500 trees. In March 2018 we will be planting a further 500 trees in our wood and in Crookhall, Consett. This is with the wonderful assistance from the Crookhall Foundation, in particular our friends John and Pauline Curry.
As usual, we hope our tree plant will raise fund for Rotary's End Polio Now campaign. Rotary International, with the help of our partners are now on right on the brink or eradicating polio from the world.
If you would like to sponsor a tree for only £5.00, please contact us. See details below.
For the current situation on polio eradication, visit End Polio Now
If you would like to sponsor a tree for only £5.00, please contact us - details below
Or download an order slip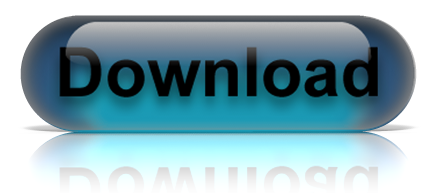 .
Send your £5 to
Cheques made payable to the Rotary Club of Derwentside.
Please tell us the name of the person the tree is beiong planted for (please print clearly) and the address and postcode for where to send the certificate.
Or for our website page, click HERE
North Durham Rotary Swimathon
Sunday 13th May 2018
Following the great success of our inaugural swimathon, the Rotary clubs of Derwentside, Consett and Stanley are holding their second swimathon on Sunday 13th May 2018. Charities and community groups are invited to enter a team of up to five swimmers and swim as many lengths of the pool they can in 255 minutes to raise funds for their cause. More information to follow.
If you would like to raise funds for your charity/organisation, you can download a registration form and leaflet by clicking on the buttons below.
Information leaflet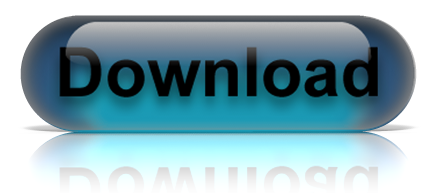 Registration Form

Every week our satellite members at PACT House distribute food parcels to people in need in their community. They need : Tinned meats - Tuna - Pasta sauces - Dried rice- Soups - beans- spaghetti - tinned all-in- one meals.They also need toothpaste - deodorants - baby wipes - shampoo and sanitary products. Any donations can be dropped off at PACT House on Front Street, Stanley, or you can giove them to any of our members.