Christmas sleigh Collection
Christmas Sleigh Collection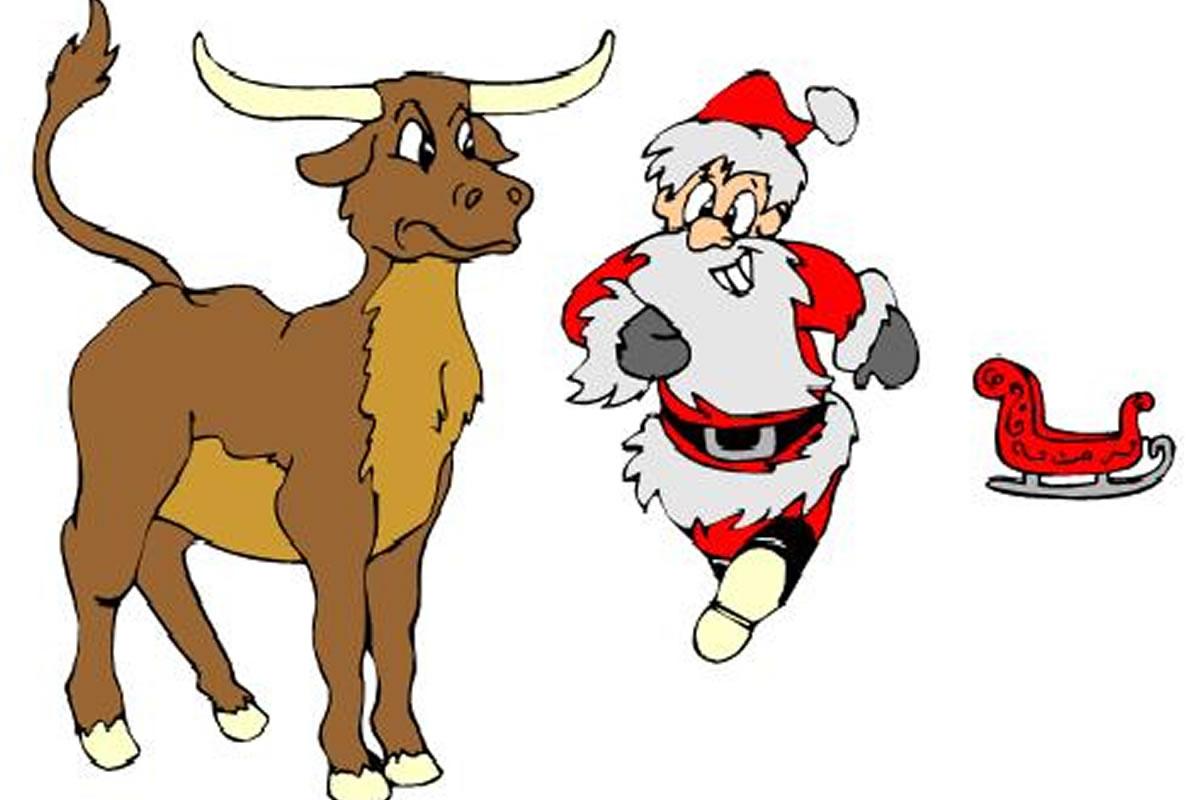 The Christmas Sleigh Collection
One of our Biggest fund raisers of the year is our anual Sleigh collection. We collect money in front of a sleigh with Christmas music playing and Santa is there to say hello to the Children and ask them if they have been good.
We collect outside supermarkets on the three weekends leading up to Christmas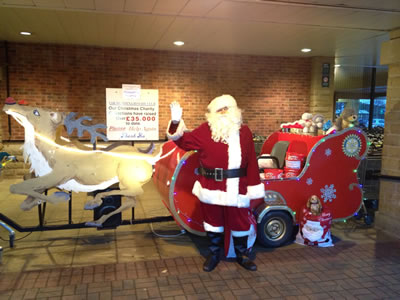 Thanks to Eddie Rushton and members of Colne Noyna Rotary over £9000 was raised last year, this included sponsorship by local companies. Collections took place at Morrisons, Sainsbury's and Lidl over three weekends. Money collected will be donated to Pendlside Hospice and other local charities.
This is an annual event and over £50,000 has been raised to date.
Donations made from the Christmas Sleigh Collection include the following:-
Pendleside Hospice £5000
Derian House £2000
Marie Curie £1000
Northwest Ambulance £1000
McMillan £1000
British Legion £ 500
Safenet £ 500
And many more...For Pictures Click here
Colne Noyna Rotary would like to say a big THANK YOU to everyone who put money in our buckets so that the above donations were made possible