7:00pm Dinner - Fifth Monday: Mervyn Edwards
Mon 30th September 2013
the Third Battle of Newbury 1996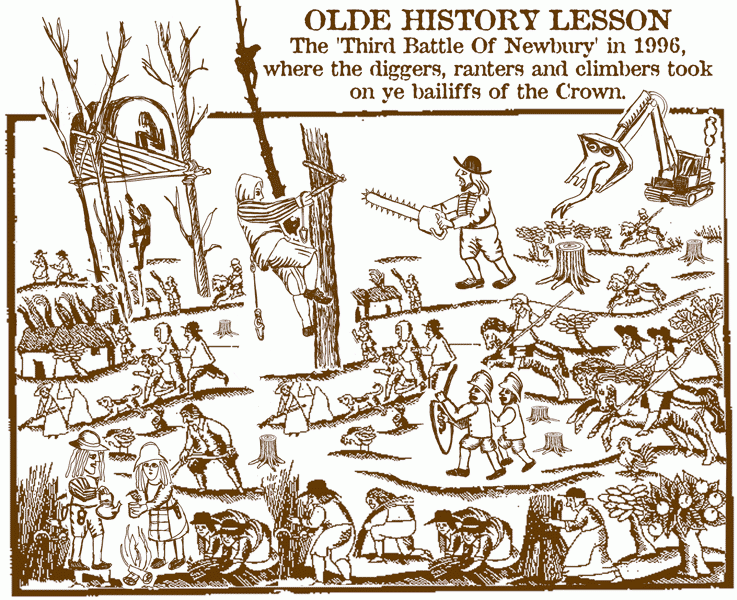 "I was the Operational Police Commander for all aspects of the policing of the Newbury Bypass which took place between 1995 and 1998. The operation took three years to complete.
The talk covers my background career in an effort to put into context the reason I was chosen for this quite unique and complex police operation. The talk includes reference to protesters who were living in the trees and tunnels. I will include photographs and show items used by protesters in an effort to prevent the road being built.
The subject is not as dry as it may appear, there is a fun element to the talk but it also tells the story of the building of this controversial new road.
The talk normally lasts for 40 minutes with questions at the end if time allows."

Mervyn Edwards