2012-2013 Technology Tournament
Annual Technology Tournament for Schools in Cumbria and Lancashire.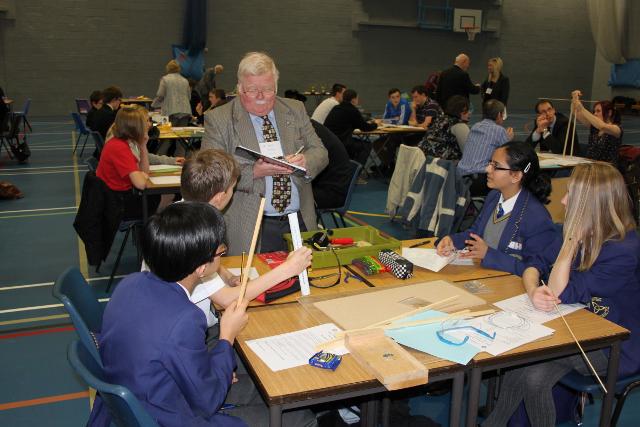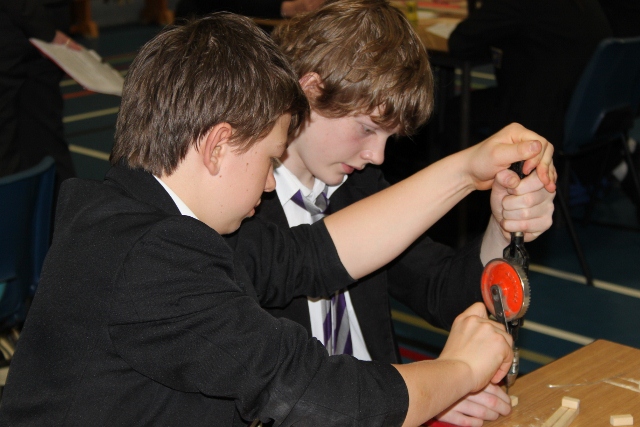 ANNUAL ROTARY BAE SYSTEMS TECHNOLOGY TOURNAMENT
The Tournament is for Schools and Colleges in Cumbria and Lancashire. Rotary International District 1190, which covers the two counties, aims to have around 300 teams taking part, each comprising of four young people aged 11 to 18, who are interested in studying design and technology. Also there will be teams of teachers taking part and carrying out the same task as their students.
The objectives of the Tournament are:
*To encourage the young people taking part to see design and technology as stimulating, attractive and challenging
* To give those taking part an opportunity to develop their team building and communications skills whilst solving a design and technology problem at the level and with the assessment criteria required by the National Curriculum
* To give teams of teachers, many of whom come together for the first time on the day, an opportunity to discuss design and technology issues whilst working on the task for the day at the Advanced level
* To give groups of Rotary Clubs an opportunity to work together for the benefit of young people and to strengthen links with the Schools and Colleges.
There is no entry fee for the teams and the materials for the task are also provided free of charge. This is possible because of the support of BAE Systems, our principal sponsor, and our other sponsors. The District also contributes to the cost of the Tournament and of course many Rotarians across the District give many hours of their time to ensure the success of the day.
2013 Tournament
Took place at the YMCA, St Albans Road, St Annes on Sea on Friday 15th March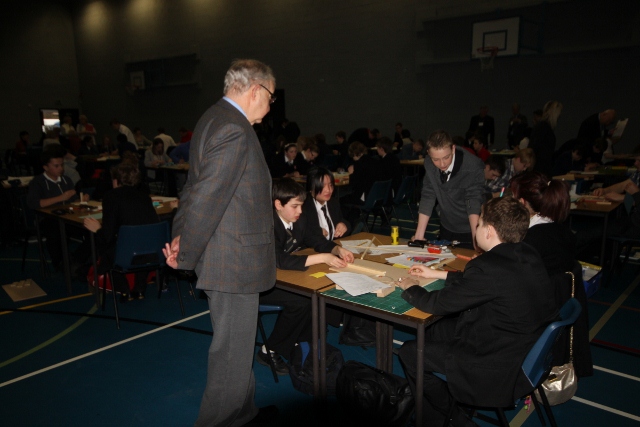 2012 Competition
A sports hall full of concentration and determination!