Supported Charities
Walsall Rotary Club charities for the current year are The Glebe Centre, Midlands Air Ambulance, Heart Care Walsall, and Guide Dogs
---
Supported Charities for 2015-16
---
Each Year the club's President nominates a charity or charities to support as a focus for fund raising.
This year the club is supporting:
The Glebe Centre, Heart Care Walsall, Midlands Air Ambulance, and Cavell Nurses' Trust. We are also sponsoring a young guide dog in training with the Guide Dogs charity.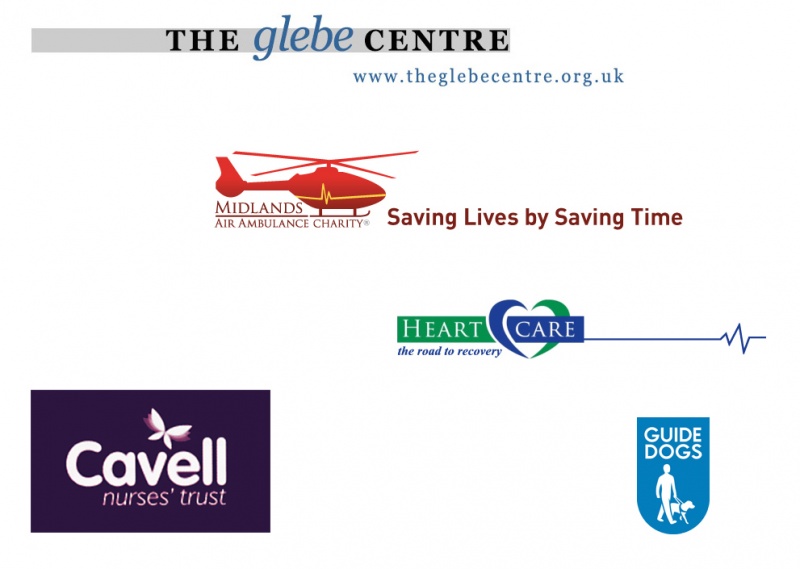 The club also supports the following charity organised by Rotary International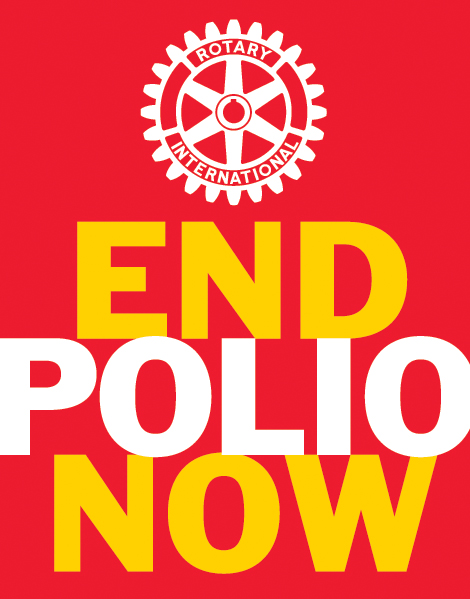 in its effort to end polio world wide -
http://www.rotary.org (polio pages)

---
www.walsallrotary.org - official web site of Walsall Rotary Club