Making Dreams Come True 2019 - apply now!
Dedicated to the memory of Daniel Gamble of the 2nd Battalion Parachute Regiment, Making Dreams Come True is an ongoing project to sponsor young people in the pursuit of their dreams.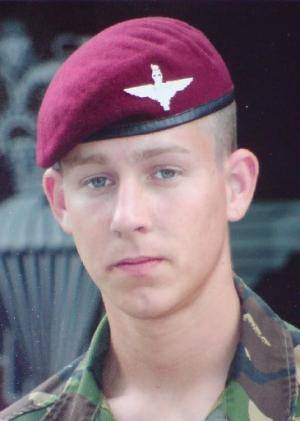 The Making Dreams Come True scheme for 2019 is now open for applications.
MDCT_Information_sheet_2019.pdf
MDCT_Application_form_2019.pdf

Daniel Gamble, from Uckfield, was the 100th British recruit to die in the Afghanistan conflict. In his memory each year since 2009,

the Rotary Club of Uckfield has awarded a local young person £1000 to help them make their dream come true. If you have an ambition which £1,000 would

help you to achieve, we invite you to apply.
Closing date 31st March 2019.