Can we help or support you?
If you or your organisation are based in the Okehampton and District area and think you could benefit from our support, financial or otherwise please provide brief details of your project below. We look forward to hearing from you!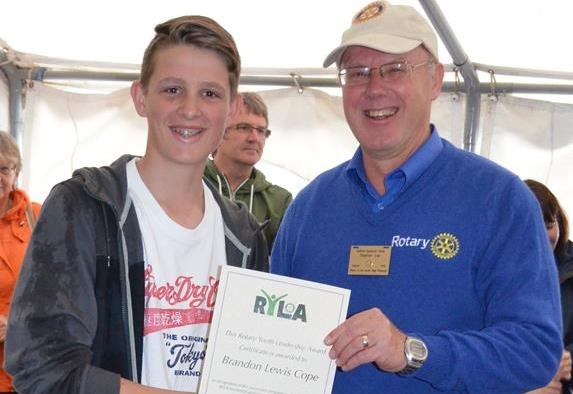 When providing details please bear the following in mind:
Describe the project or purpose for which funds or support are required;
estimated total cost of your project and the proportion are you seeking from us;
who and how many people will benefit from this support or funding?
are there any time deadlines?
On receipt of your application we will contact you for further information as required.
Please note we may ask you to provide an update on your project and confirmation of how any support provided by the Okehampton Rotary Club has been spent and what benefit has resulted.
This may take the form of a short report or possibly a brief talk at one of our meetings.