Our RYLA Candidate 2012
Alice Parker reports on RYLA 2012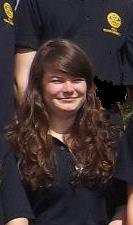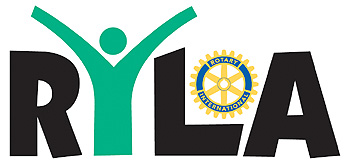 2012
Alice Parker

The District 1030 RYLA Camp this year was based at the Hadrian Lodge, Haydon Bridge between the 6th - 10th August 2012. Thirty young people between the ages of 17 and 20 years were sponsored by Rotary Clubs to participate in a week of individual and team challenges arranged and supervised by five instructors from Border Management Associates. The aim of the course was to build leadership and communication skills and to improve personal development.
The candidate selected by the Rotary Club of Washington Forge was Alice Parker of Washington who reports on her RYLA experience:-
'Survival and Toasted Marshmallows'


'The RYLA week away has to be one of the best weeks that I have had this year, although it is in close competition with my scout week away in French alps. From being thrown together on the first day to do ice breakers, to staying up to the early hours of the morning on the last night talking and listening to music.
To begin with everyone was a bit nervous and only really spoke to those they knew, but after the first few activities where you were blind folded or had to work as a team to solve problems, we soon settled in to our groups and all the anxiety was forgotten. Even on the first day we were thrown in to leading our own groups in little activities. I led the ball and pipe game. Our aim was to get the balls in to the bucket using bits of pipe, it may sound easy but its harder than it sounds. We got 2 out of 3 balls in the bucket and I think that