Community, Vocational & Youth Services
Examples of how we are supporting local community groups
This committee has a wide range of responsibilities offering both practical and financial help to the local and wider community. Rowcroft Hospice and the Children's Hospice SW are very special to us and receive financial and whenever possible practical help.
The club also has a longstanding relationship with Torbay Young Carers. There are around 200 young carers in the bay and the club helps to organise activities for them, examples being Dartmoor walks with barbeques, ice-skating, horseriding , fossil hunting, and visits to the pantomime. The club liaises with the activity leader to provide activities which, without the club's input, the Young Carers would have difficulty in accessing.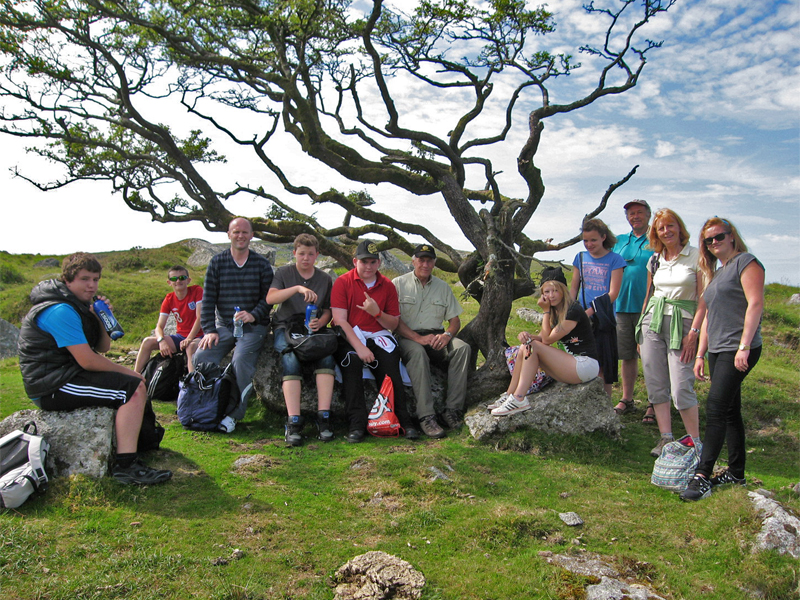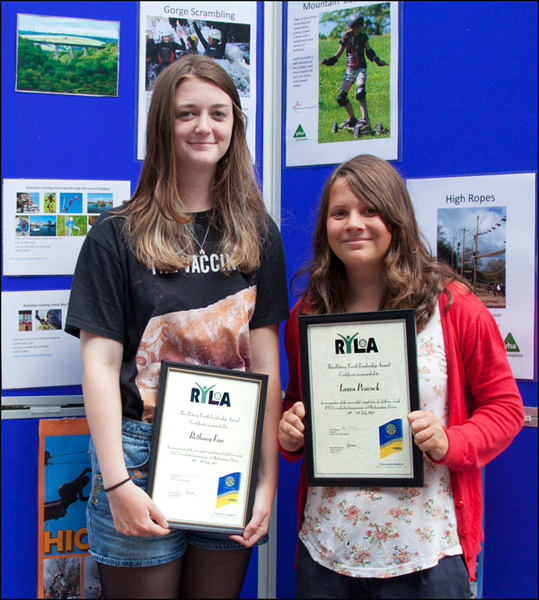 At Christmas young children in hospital are not forgotten when the club supports Louisa Cary ward at Torbay Hospital.
Disabled children are taken annually to an event called Kids Out which usually involves a day trip to an adventure theme park.
Primary school children with special educational needs are also helped with extra-curricular activities including visits to Paignton Zoo and the donkey sanctuary at Ivybridge.The club participates in the Dictionaries 4 Life scheme and distributes more than 200 Usborne illustrated dictionaries to year 6 pupils in local primary schools.
The club encourages the participation of young people in the various Rotary competitions including Young Photographer and Young Chef and Youth Speaks. The Rotary Youth Leadership Award (RYLA) scheme is also supported by the club.
On a weekly basis club members drive transport for adults to attend the Mencap Gateway club.
Elderly retired people are not forgotten. The club assists at a Christmas lunch and participates with other Rotary clubs in organising a theatre trip. In the summer months occasional coach trips including a cream tea are arranged.
The club draws its membership from a wide variety of professional and business backgrounds. Members are only too pleased to share their experience and expertise in trying in various ways to improve the quality of life in the wider community and in so doing try to put into practice the primary motto of Rotary "Service above Self".
Please click on the pictures on the right column of this page to read more about each of our Community, Vocational and Youth supporting work.