Membership
Membership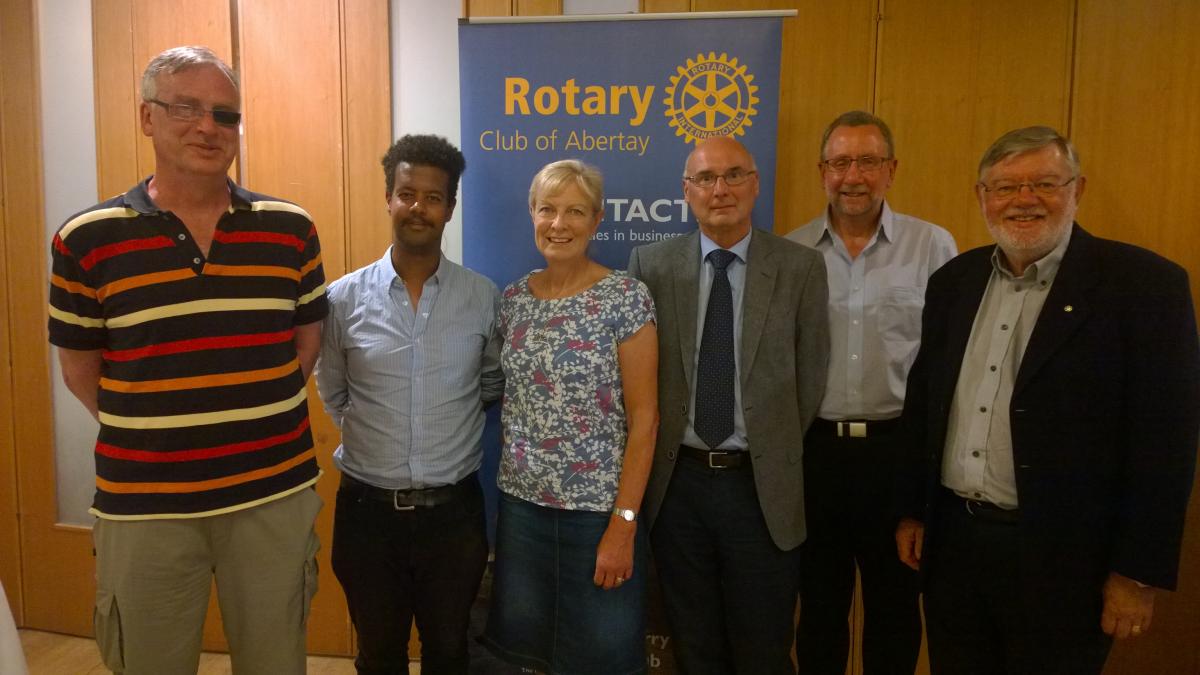 Membership
Rotarians are members of Rotary clubs. Rotary clubs belong to Rotary International. To become a Rotarian, you must, normally, be invited to join a Rotary club by a member of that club. However, if you are interested, please contact us or just come to a meeting; you will be most welcome.
A qualified candidate for Rotary club membership is an adult of good character and good business, professional, or community reputation. The candidate fits one of the following criteria:
Holds or has held an executive position with discretionary authority in any worthy and recognized business or profession
Serves or has served as a community leader
Our club is committed to developing membership growth which will provide information, education and motivation to our Club members that will ensure the creation of the right environment, and the commitment by all involved to share the Rotary family vision.