Rotary Club of Kilmarnock

Home | Club Management | District 1230 Conference in Pitlochry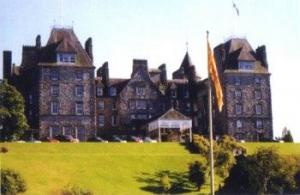 Fri Oct 5th 2012
- 00.00, Sun Oct 7th 2012
Have you REGISTERED yet for our District Conference?

Don't miss out on the best District event in the Rotary year....
This year's District Conference is again being held in the Atholl Palace Hotel in Pitlochry from Friday 5th to Sunday 7th October 2012.
Last year's was one of the best for some time and this is shaping up to be even better.
You may view further information here and also download a Registration Form.
12th July 2012 - The latest information is on this Newsletter
Another opportunity for a Social Weekend in the best of company with lots of Rotary interest.
Comments, once approved, will be displayed on this page
Your email address will not be displayed on the page, but is required should you require contacting.
all fields are required