Speakers
.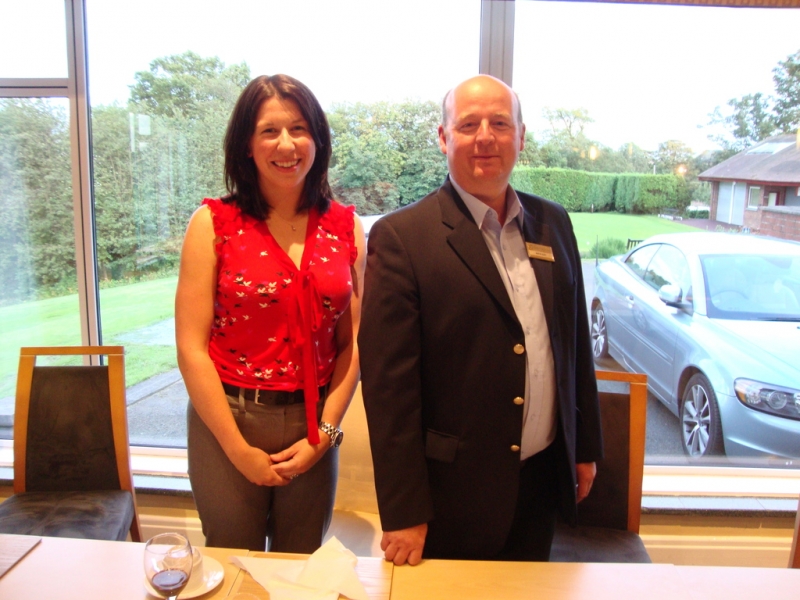 Club meeting on 17 August 2011
The speaker was Lynsey Hunter who works as a Signalling Project Engineer
with Network Rail. Lynsey's topic was Major Enhancement Projects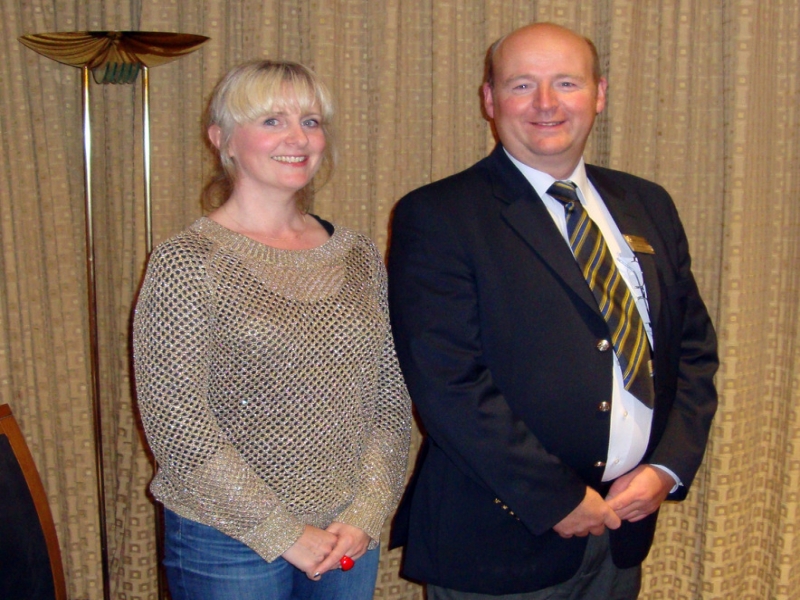 Club Meeting on 31 August 2011
Speaker Lisa Fleming spoke about her career as a photographer, artist and collaborator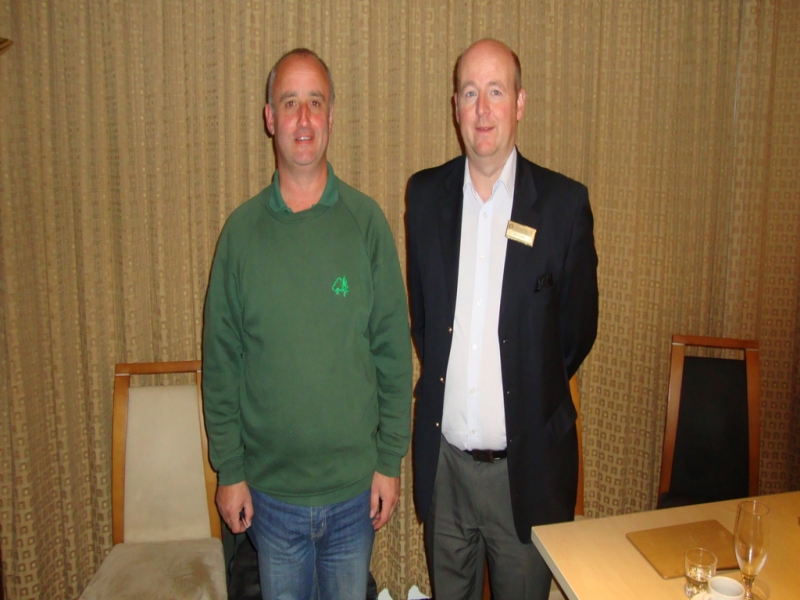 Club Meeting on 14 September 2011
Speaker Gordon Harper gave an insight into his role as
NHS Park Ranger at the Forth Valley Royal Hospital in Larbert
Club Meeting on 2 November 2011
Speaker Debbie Mitchell provided an insight in to the Children's Panel system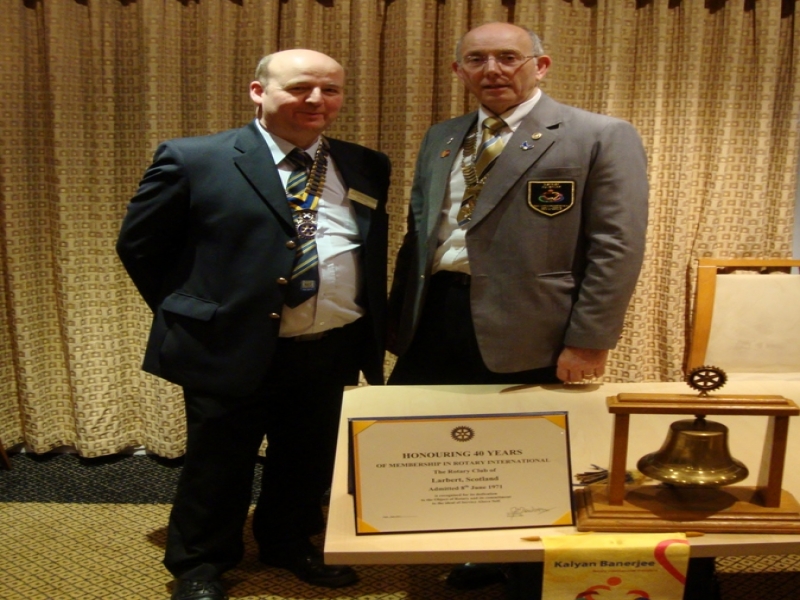 Club Meeting on 16 November
District Governer Keith emphasised the opportunities that Rotarians are given "to serve"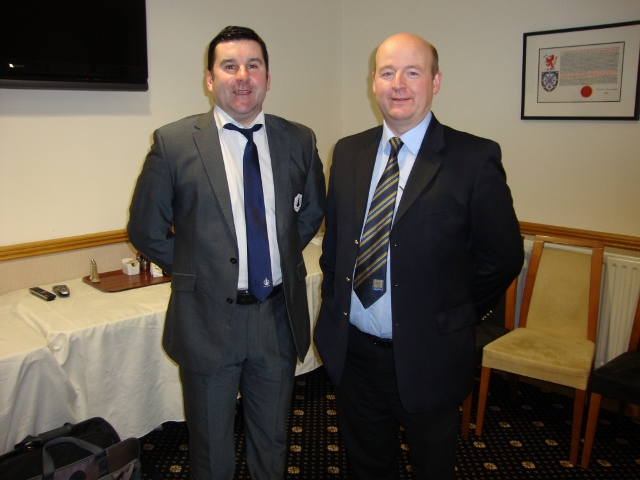 Club Meeting on 22 February 2012
Tom Elliott talked about the work undertaken by the Falkirk Football Community Foundation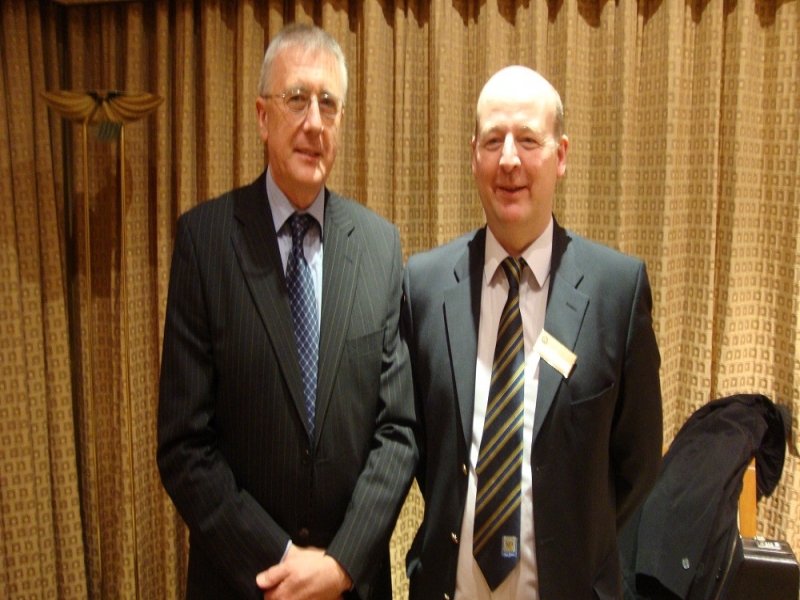 Club Meeting on 7th March
Eric Appelbe talked about the work of the Larbert, Stenhousemuir and Torwood Community Council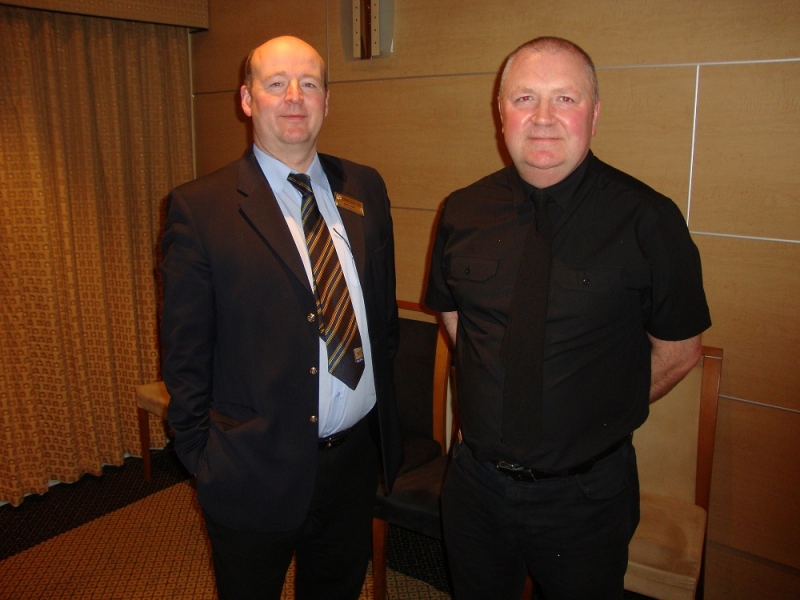 Club Meeting on 14th March
Alistair Tait informed Rotarians about the business of Motorcycle Funerals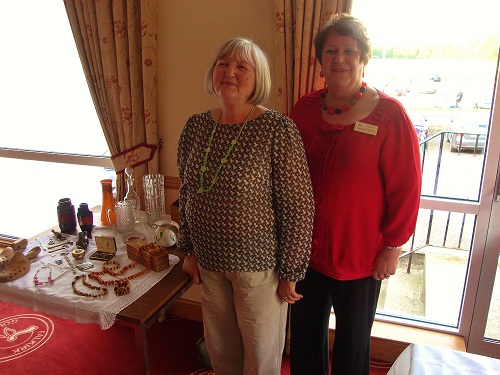 Club Meeting on 25th July
Wilna Bryce talked about her hobby buying and selling collectables and
vintage artifacts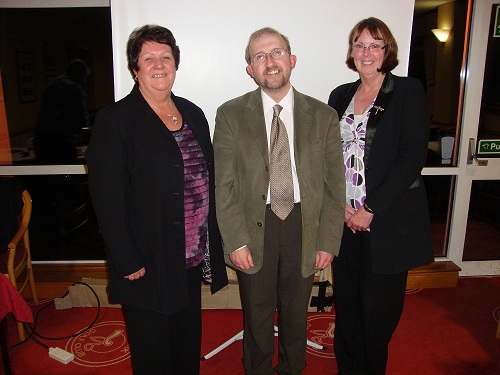 Club Meeting 19 September 2012
Robin Bell and Kate Haston talked about the restoration of
Stenhouse and Carron church organ