Water Festival and Cardboard Boat Regatta
From 12.30 for a fabulous, fun-packed day on Bideford Quay, Why not build a cardboard boat yourself this year and really get involved? ALL funds raised go back into the local community.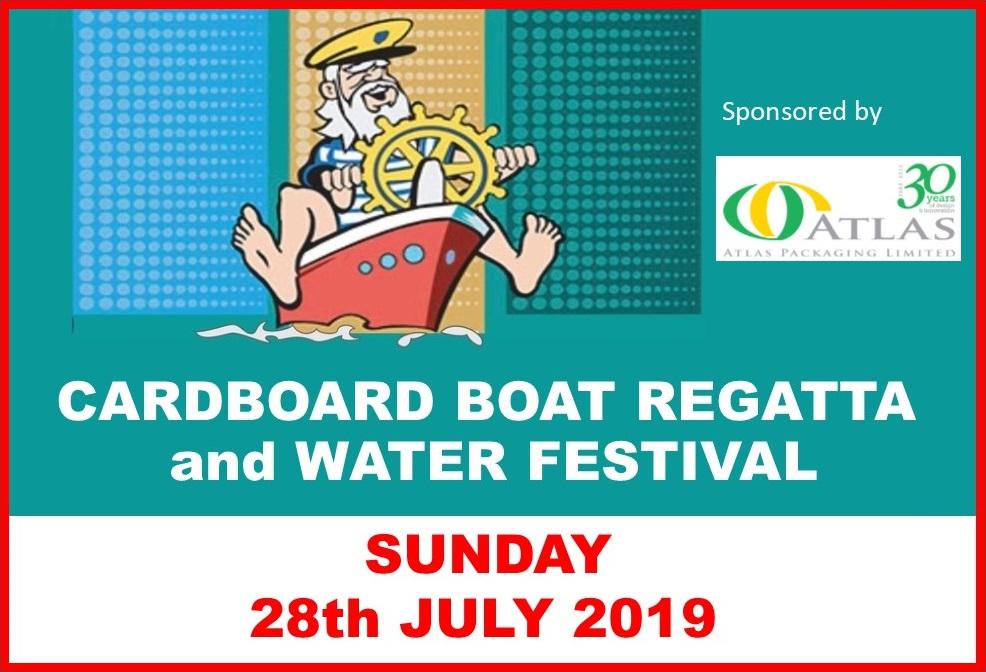 Forms to download for this year's Water Festival:

CARDBOARD BOAT REGATTA:
Please send in the entry form ASAP (at least 24hrs before the event) so that we can plan the format of the heats and final races.
STALLS AND OTHER ACTIVITIES ON THE WATER AND ON THE QUAYSIDE: