September 2019 - Basic Education, Literacy & Fun Games Month
September 2019 - Programme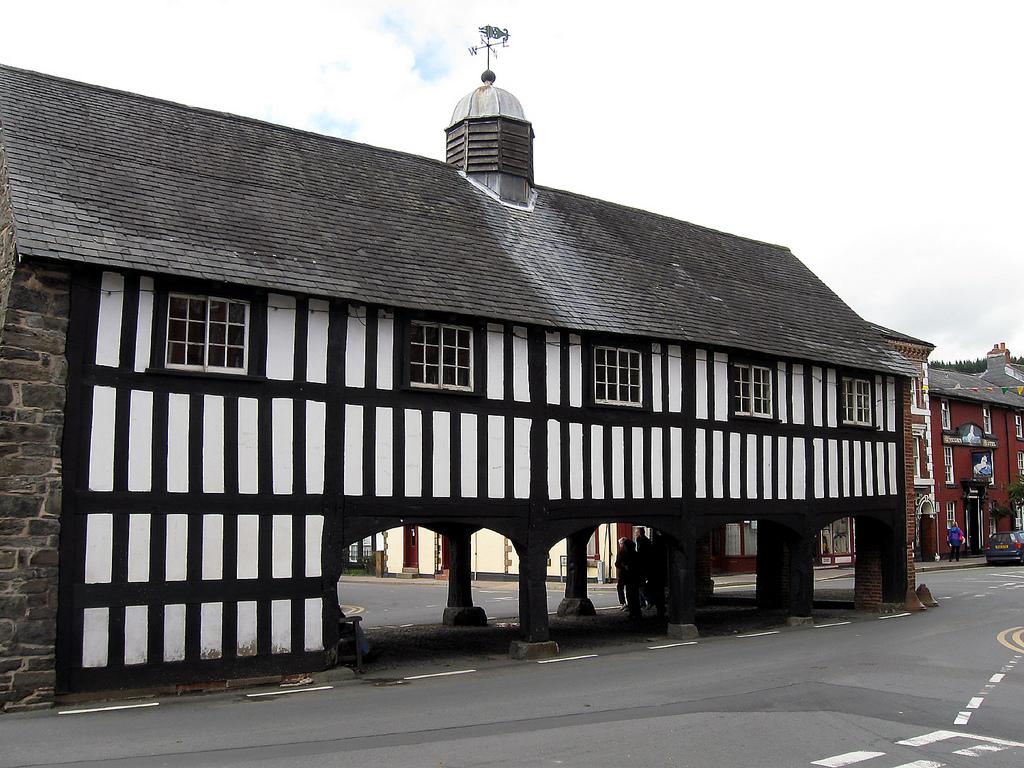 September 2019
BASIC EDUCATION, LITERACY & FUN GAMES MONTH
4th - Fellowship Meeting (Wednesday)

8th - District Fun Games in Chester (Sunday)

11th - Business Meeting (Wednesday)

13th Rotary Promise Auction (Friday)

18th - Fellowship Meeting (Wednesday)

21st - Clubs 55th Charter Nught at Maesmawr (Saturday)

25th - Distruct Quiz in Dolgellea (Wednesday)

29th - Free Defibrillator Training Day at Chatwood (Saturday)

Normal Meeting Place:
Please contact our club secretary for




further information on: Tel. (01686) 412 395




If you are privileged to live in and around the Llanidloes area,




we invite you to:-




Meet new friends from differing walks of life.




To have fun and fellowship with people like you.




To make your community a better and happier place.




To give your life a fresh sense of purpose through service in your community.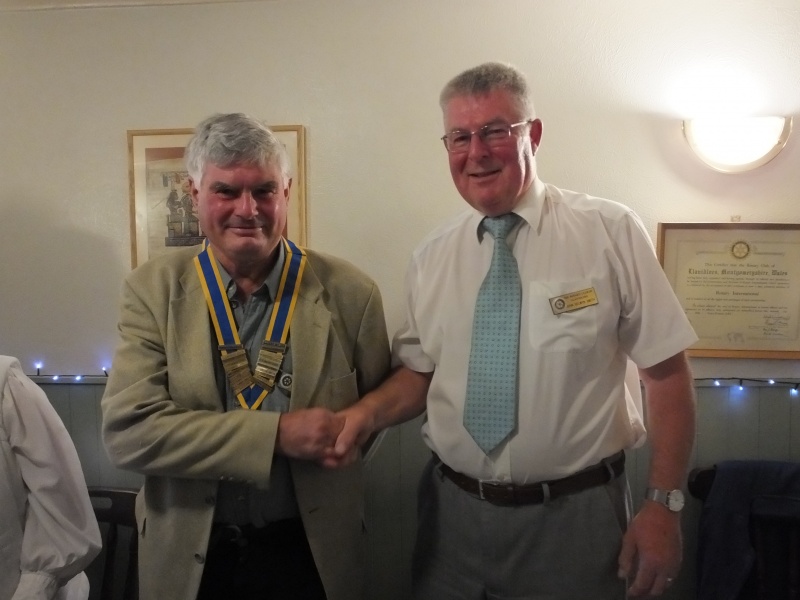 WELCOME TO LLANIDLOES FROM PRESIDENT TIM CHILTON
(Picture: Incoming President Tim Chilton and Immediate Past President John Selwyn Smith)
AND MEMBERS OF
THE ROTARY CLUB OF LLANIDLOES