Membership & Social Events
The Rotary Club of Billericay is part of the international Rotary movement of 1.2 million members and welcomes new members. It is a thriving club with an enjoyable social dimension.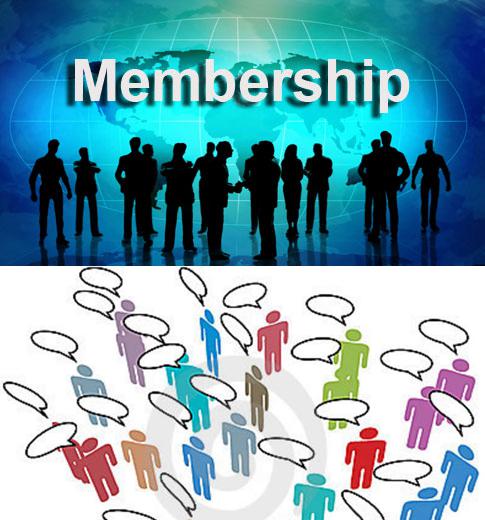 Show related pages
Membership of Billericay Rotary Club
Rotary is an international organization of 1.2 million members in 33,000 clubs operating at local and national levels. It has been existence for more than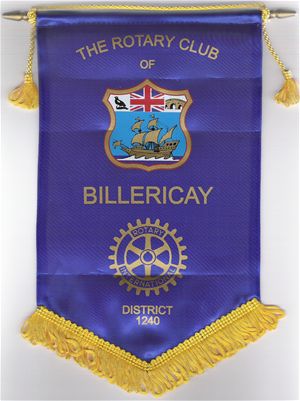 100 years.
It's members are united in a desire to put something back into the community and, as a result, Rotary supports charities and finances good causes, both globally and locally.
But that's only part of Rotary. There is also the fun and social element, and the friendships and good relations made with other fellow members, which helps achieve its charitable aims and is a major reason for the size and spread of Rotary across the world.
There are four Rotary Clubs in the immediate area of and Billericay all of whom welcome new members.
If you would like to meet us or get more information
Call Peter Strong on +44 1277 654501
or email him