Fundraising to help others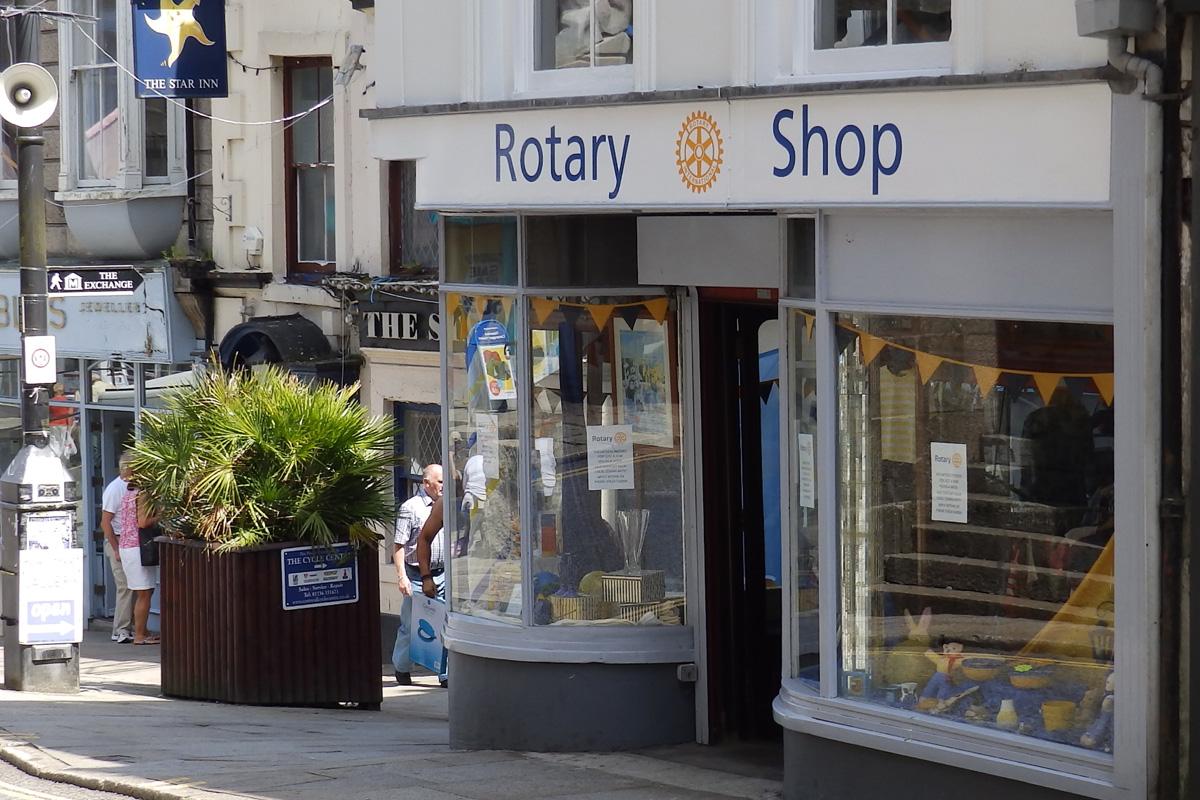 Fundraising to help others

Rotary members have a lot of fun! Every club arranges social events and activities and gives members the chance to forge new friendships with like-minded people who share common goals.

Joining Rotary gives you the chance to make a difference. Be it volunteering at an event, working with young people or building a school in Africa, the list of opportunities is endless.

We are also involved in fundraising to support local charities and other good causes.