International service
The Rotary Club of Spalding recently purchased an e Ranger motor cycle ambulance for Uganda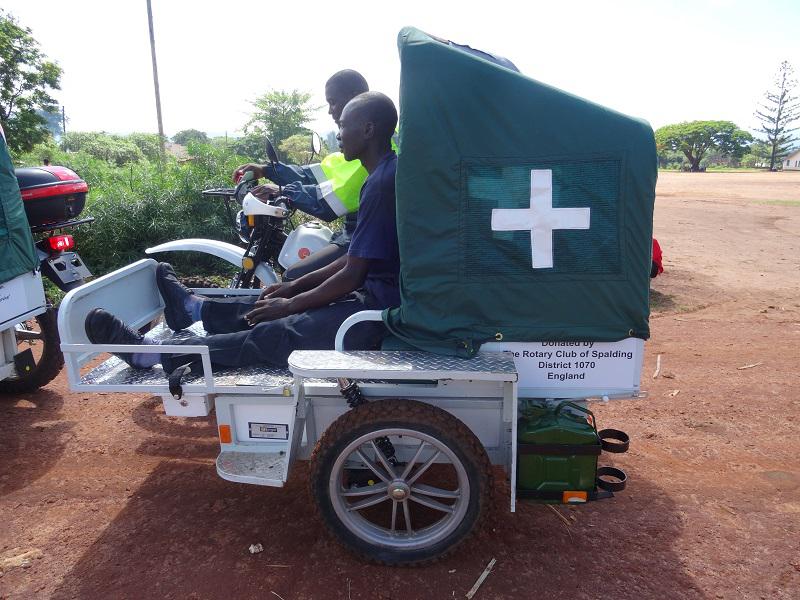 E Ranger Motorcycles
The club has also raised sufficient funds to purchase a motorcycle ambulance for Uganda. This is being to used to get vital medical care to the remote regions of the country and help save lives.
Shelterbox
Shelterbox provide emergency shelter and lifesaving supplies for families around the world who are affected by disasters, at the time when they need it the most.
We are now firmly established at the forefront of disaster relief and our work constantly earns the respect of outside agencies.
Its goal is to help 50,000 families every year and with your help it will achieve this goal.

In the 12 years since ShelterBox was founded, we have responded to over 200 natural or manmade disasters in almost 90 different countries and provided lifesaving aid for well over one million people.
The ShelterBox solution in disaster response is as simple as it is effective.

Shelterbox delivers the essentials a family needs to survive in the immediate aftermath of a disaster.

Each large, green ShelterBox is tailored to a disaster but typically contains a disaster relief tent for an extended family, blankets, groundsheets, water storage and filtration equipment, cooking utensils, a basic tool kit, a childrens activity pack and other vital items.
Find out more. Click here to visit the Shelterbox website
End Polio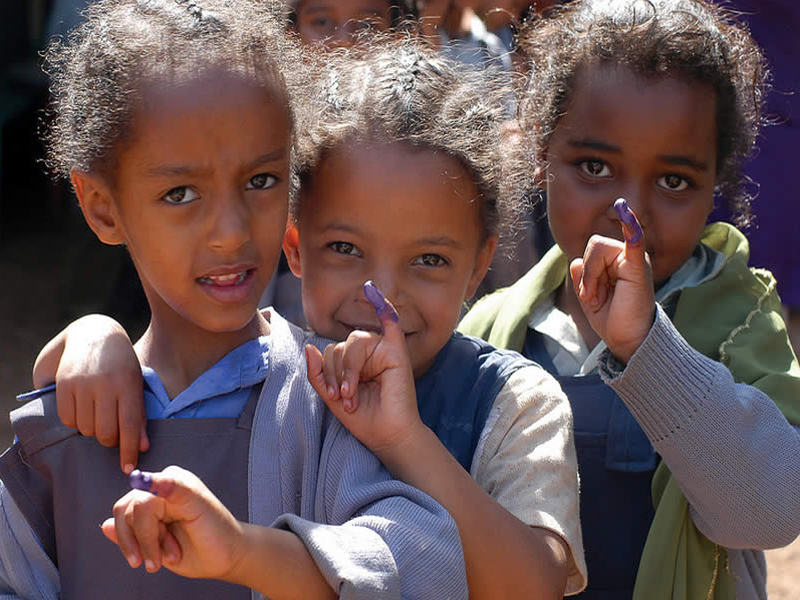 Rotary, along with our partners, has reduced polio cases by 99 percent worldwide since our first project to vaccinate children in the Philippines in 1979. We are close to eradicating polio, but we need your help. Whether you have a few minutes or a few hours, here are some ways to make a global impact and protect children against polio forever.
Rotarians have helped immunize more than 2 billion children against polio in 122 countries. For as little as $0.60, a child can be protected against this crippling disease for life.