Youth Services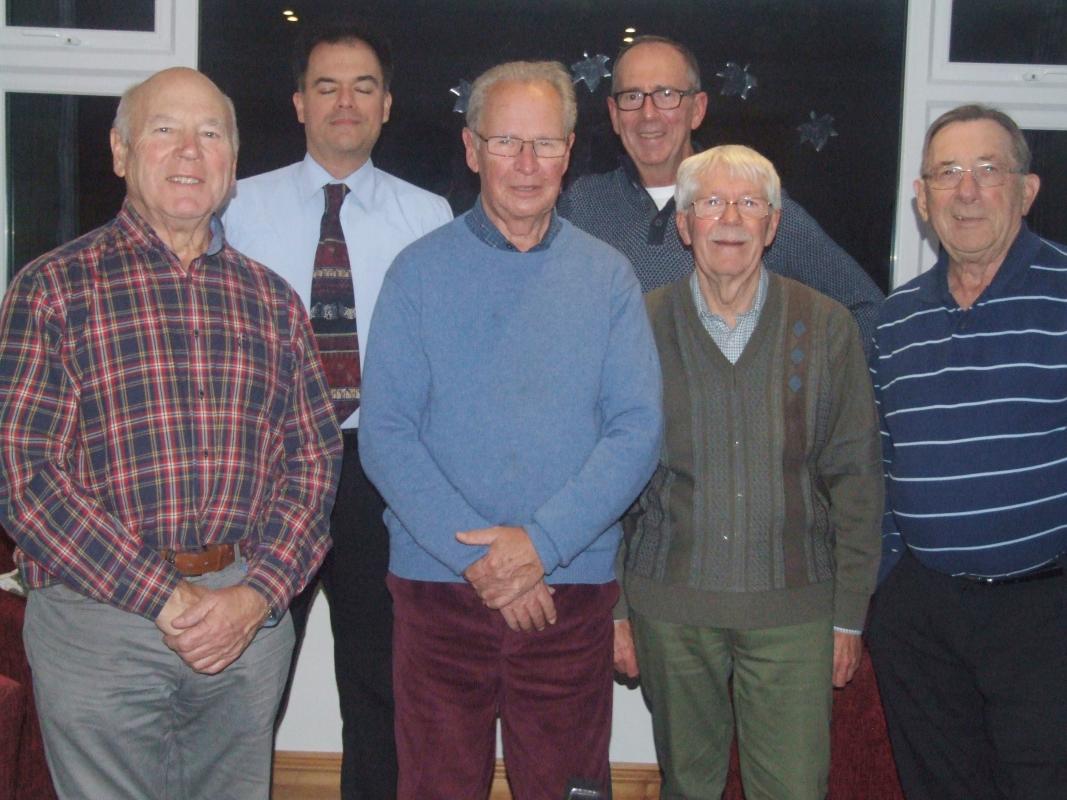 Show related pages
Youth Service
Youth is our future, so this club makes particular efforts to support them each and every year through a programme of activities mainly delivered through schools, which is now being extended to include ages between 16 and 30.
For the past eight years we have been assisting St Richard's Catholic School in the running of an Interact club for year 10 pupils. This is Rotary for young people which has been thoroughly enjoyed. We are now bridging the gap between that age group and the full Rotary Club age of 30 by actively trying to set up a second Interact group for 16-18 year olds, and what is termed as a Rotaract group for ages 18-30.
Both Interact and Rotaract raise money for charitable causes and undertake practical projects in the community, and generally raise awareness amongst its young members of what being part of a community means. It is important to stress that it is the young people themselves who run these projects. We only guide them through relevant procedures. They choose everything, including any social events they wish to organise. The power is in their hands!
Mock interviews allow those soon to finish their schooling to gain practical experience in being interviewed, and to receive useful feedback for when they are subject to the real thing.
Youth Speaks, an inter-schools competition, held in late January/early February, gives local school children the chance to prepare a detailed presentation on a subject of their choice. The winners go through to the entire South East district, and if they win that then onto the UK national finals. They have got this far in the past!
The Rotary Youth Leadership Awards (RYLA) course is held in April and October of each year. It invites four local youngsters to experience a character-building weekend at a Kent adventure park where through team-building activities they develop the skills of working with others, leadership and gaining confidence in a wide and challenging range of programmes.
Kids Out enables head teachers from a local primary school to nominate children deserving of a day out due to their personal circumstances or in recognition of their progress in school. The children spend a day at Knockhatch Adventure Park and all have a good time. "
We provide 30 Reading Partners to 9 nearby primary schools to help improve even further these young children's reading skills. We are told this makes a real difference. It is such a satisfying and enjoyable project. Anyone can join in. You don't have to be a Rotarian: many aren't! Roger Batey would be delighted to answer any queries if you'd like consider helping out."