Helping young people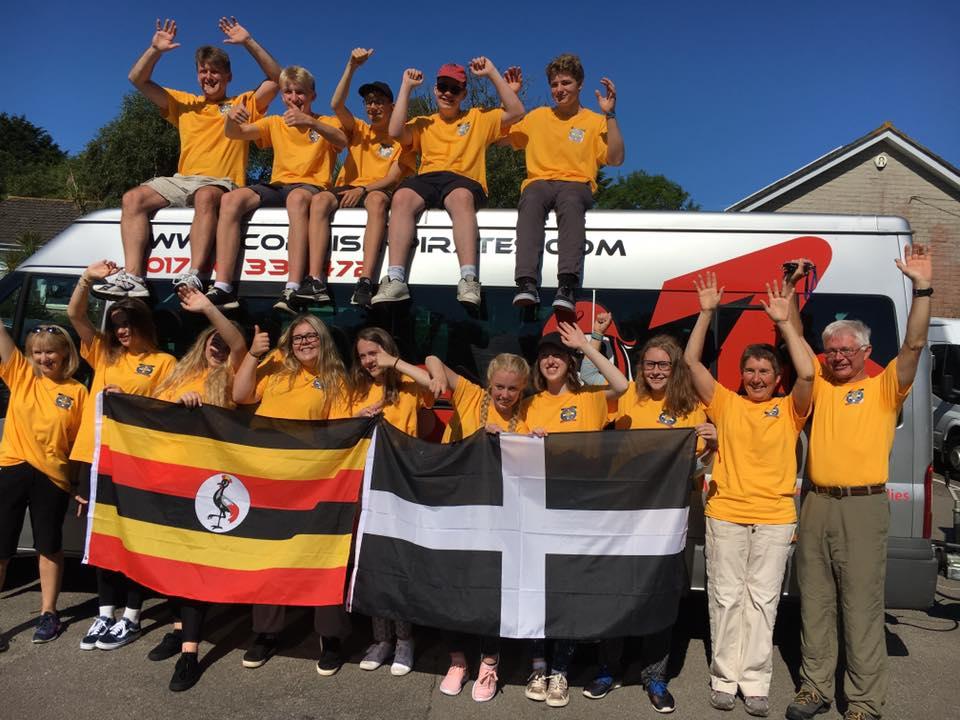 Development of young people in the local community
"If we are to reach real peace in this world... we shall have to begin with children." - Mahatma Gandhi
The Rotary Club of Mounts Bay is proud to offer a range of competitions and opportunities as part of its Youth Service programme. Each of the competitions or opportunities aim to encourage and celebrate the talents of local young people.

A national competition organised by Rotary that allows young people to get their first taste of public speaking. We organise the West Cornwall heats. Many local school teams have, with our encouragement and coaching, gone on to do well regionally and nationally.
We give the opportunity to young musicians to perform in public. A winners cup was kindly donated by one of our members.

The Rotary Youth Leadership Award (RYLA) is one of the most successful Rotary programmes run by Rotary clubs around the world. The enjoyable and intensive training programme is for small groups of young people in specified age categories, covering the spectrum from 14 years to 30 years.

This is a great opportunity for young people to get creative in poetry and photography. We run the competition every year, through local primary schools.






Imagine that you're only 8 and you've never seen the sea, or you and Mum had to run away from Dad because he hits you both. What if you are disabled and never get to do the things the other kids do. Imagine that there's just nothing to do and nowhere to go where you live.....


What is it like to be, relatively, old?
That's the question put to Mounts Bay Rotarians annually by students from the Health and Social Care course at Penwith College.
Students and Rotarians alike enjoy the session and the interaction with a very different age group. From the questions, I suspect the Rotarians are not typical "old people", but are more sociable, engaged, aware and generous of their time than the average. Whether this is why they become Rotarians, or if it's because they are Rotarians, is a question for a different study!