Club News
We try and keep the club news page up to date - let us know if you would like to add any events.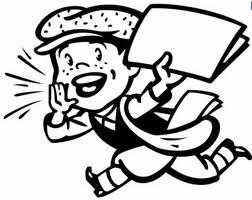 Please see below recent Club newsletters where you can read about some of our recent community events, fundraising and socials.
The Club Secretary is Aimee Curzon. Please contact Aimee if you would like information about our Club and how to get involved.