Membership "How to Join"
Rotary is 1.2 million passionate individuals in 35,000+ clubs worldwide. We are both an international organization and a local community leader. Together we lead change in our own backyards and across the world.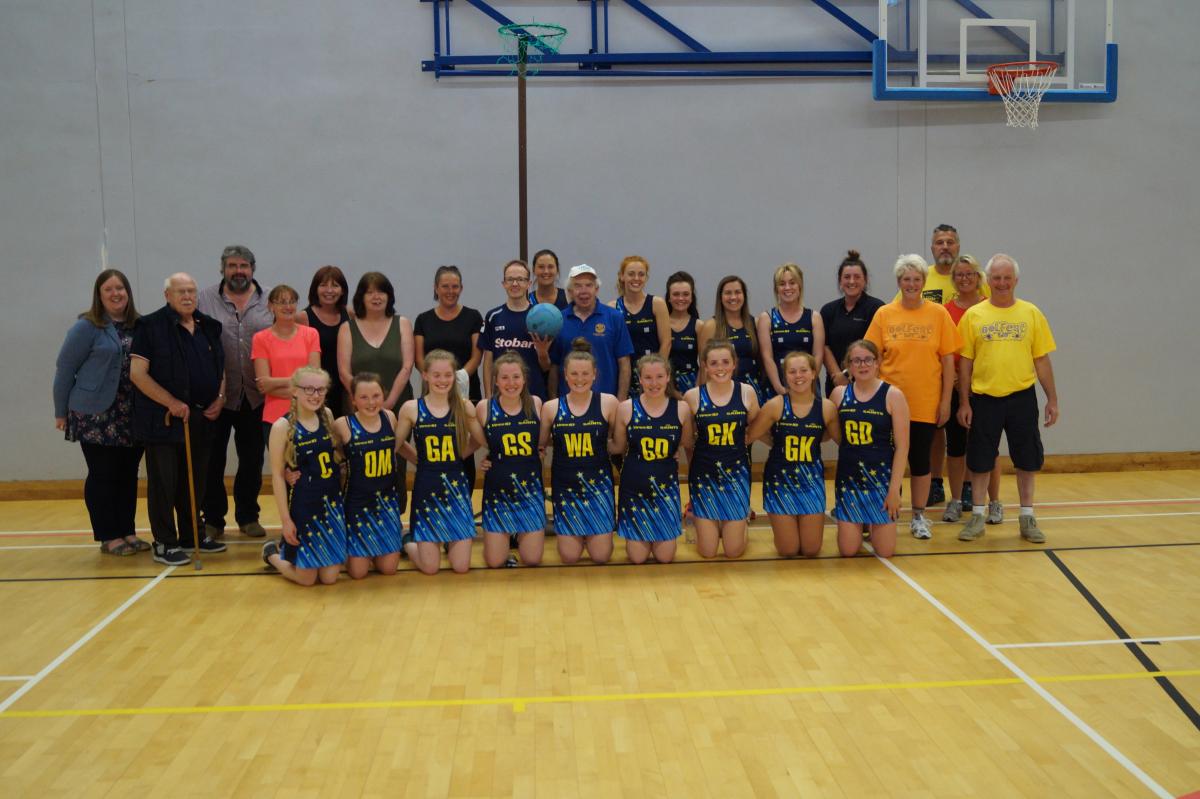 Why join Rotary?
Rotary is a global organisation operating and supporting your community, in Silloth we currently have 17 members from all walks of life and a vast age range from 20's -80's. Making us one of the most diverse clubs in our district.
We are passionate caring individuals who not only want to do good in our oun community but communities around the world. supporing local organisations, orgnaising events, supporing disasters all around the world and so much more.
Our main aim is FUN and FELLOWSHIP, we are a very fun group and are always looking for new individuals to join us! If your interested but not sure please contact us, you would be more than welcome to join one of our meetings to see what we are about or meet one of our members for chat.
Rotary members believe that we have a shared responsibility to take action on our world's most persistent issues. Our 35,000+ clubs work together to:
Promote peace
Fight disease
Provide clean water, sanitation, and hygiene
Save mothers and children
Support education
Grow local economies
PLEASE GET INTOUCH!