Nepal Water Project
Details of our Water Project in Nepal
Nepal Water Project - History & Background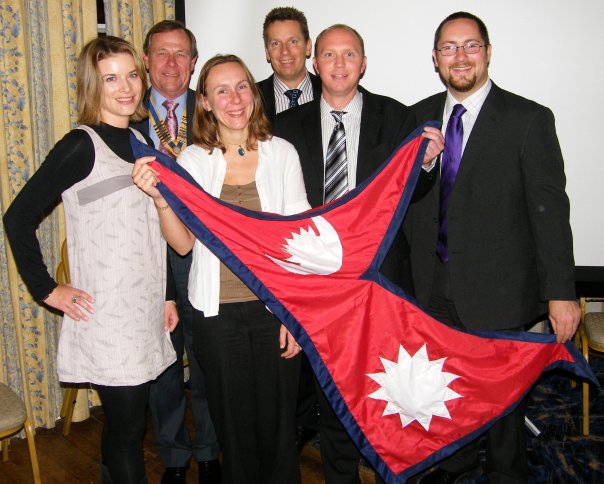 In Spring 2009, our district sent a Group Study Exchange team to Nepal. The team visited a village at Shyampti, where women face a fifty minute round trip to carry their family's water on their backs or heads. Over time, this causes horrific injuries and so on their return to the UK, the team decided to do something about this.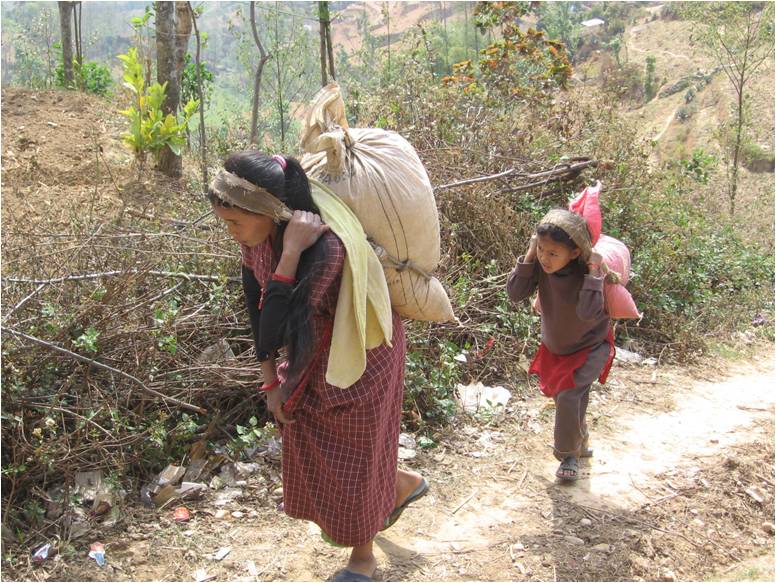 In Nepal, women are discriminated in many aspects of life, from cultural traditions to laws and policies. Widows are amongst the most marginalized and discriminated of all women in Nepal. Since its foundation, Women for Human Rights (WHR) has been actively working to address the rights widows (referred to as 'Single Women because widows face even greater discrimination) in Nepal.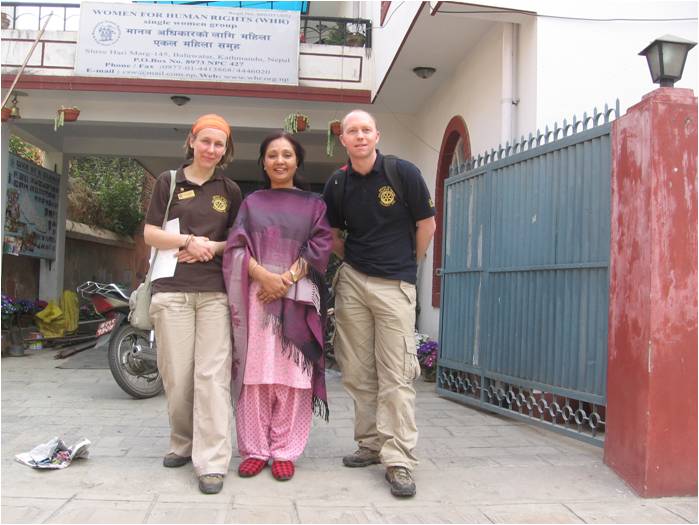 Dave Hocking and Jo Christensen of the GSE team visited the WHR HQ in Kathmandu during a 'vocation' visit as part of the GSE programme. They met many staff and volunteers (nearly all of whom were widows themselves and had been supported by WHR). Lily Thapa the founder of the scheme was truly inspirational. She set up WHR in 1994 after the death of her husband during the gulf war.
Dave works for a charity in the UK and part of his role is to support other charities and not-for-profit organisations with business planning support