Charity Dinner
Thu 27th April 2017 at 19.30 - 23.55
27th April 2017 Evening - Please note that there will be no lunchtime meeting that day.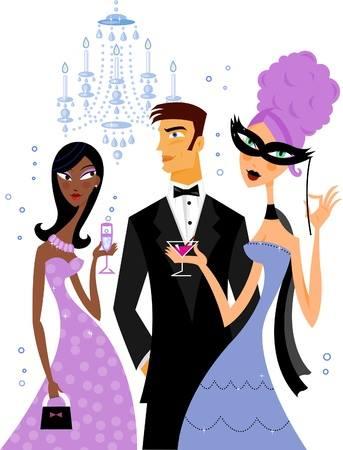 Do you fancy a good night out and helping other people at the same time? Why not come to the Rotary Club of Edinburgh's Charity Dinner, at the Hilton Edinburgh Grosvenor Hotel on Thursday 27th April. Enjoy a three-course dinner, music from INCOGNITO and humour from JOHN MACKELVIE. Try your luck in the Raffle or make a bid in the Auction. All profits go to the Club's Jubilee Charity Fund, which supports numerous charities, both at home and abroad. Just £70pp or £700 for a table of ten. For further details or to order tickets, contact Fergus Gillies (fergusg@lumison.co.uk).
See the Flyer here
We will not hold our normal lunctime meeting on that day, but visitors are most welcome to come to our evening Charity Dinner.