Newest items added:
Rotary National Conference in Manchester, 2017. See Grace O'Malley winner of the Young Citizen Award 2013 singing this year with Chelsea Pensioner Denis Shiels. They brought the house down! Grace_OMalley.mp4
http://www.rotarygbi.org/what-we-do/conference/2017-conference/

Technology Tournament - 22 schools - led by Twickenham Rotary Club -
Rotary Young Chef competition local round 2016 photo of competitors.
Selling Easter chicks to raise funds for Nepal
We are a vibrant and lively club with 37 members who all enjoy the convivial atmosphere of the club, both during the weekly meetings at Strawberry Hill Golf Club and when working together for our various Rotary Charity* projects. Visitors are most welcome at our general meetings. Please contact our Attendance Officer Ian Taylor to book a visit: Call 020 8755 1406 or email iat.tutrotary@virginmedia.com. If you'd like more information about the club, membership, PR or speakers, please phone our PR Chair Margaret, on 02088944044 or email mags.tutrotary@gmail.com.
*Charitable Trust registered number 276901
Help the Rotary Club of Twickenham upon Thames Trust Fund. Raise money while you search the web at no extra cost to you, when you shop online at over 3600 top retailers. Click here
Testing their model vehicle at the Technology Tournament this year

Santa's sleigh toured the streets of Twickenham, Whitton and St Margaret's over the Christmas period and raised in excess of £8000 for local charities. Thank you to every one of our generous donors. Come and meet us and we will show you where all the money goes. Email mags.tutrotary@gmail.com to find out more.

A highlight of the year was when we took the Golden Oldies of Twickenham Whitton and close by on a trip on the Watercress Line.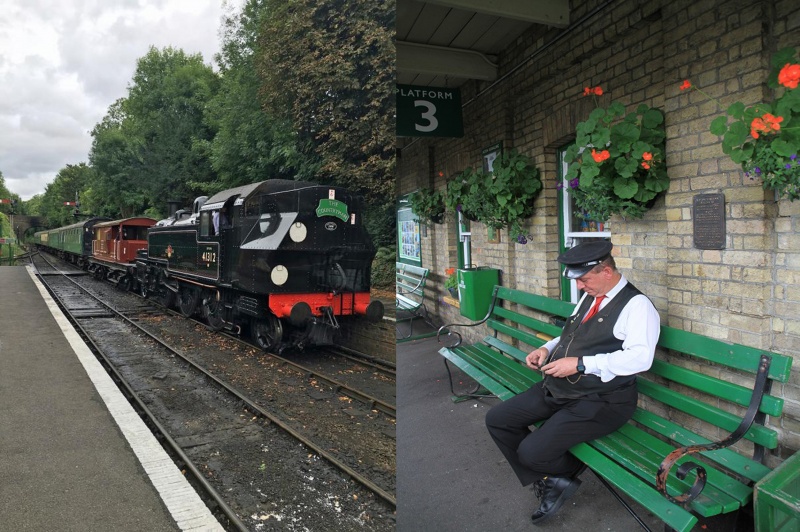 Meeting Details
Interested in joining Rotary
In the next 30 days...
Social Media...
Rotary Club of Twickenham upon Thames
|
Promote your Page too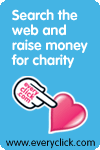 Meeting Information...
We meet on Tuesdays at 19.15 for 19.45 (No meeting following a Bank Holiday) Strawberry Hill Golf Club, Wellesley Road, Twickenham, Middlesex, TW2 5SD tel: 0208 8894 1246 or email: mags.tutrotary@gmail.com