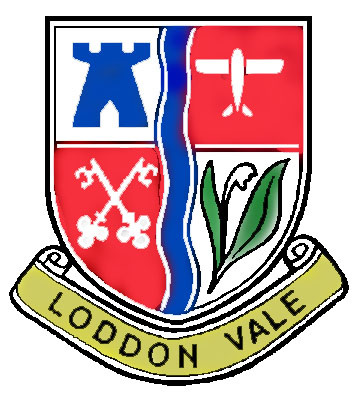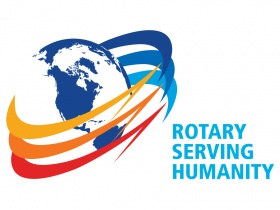 Click here for DUTIES LIST
Click here for NEWSLETTER FOR Feb/March 2017
(Turn the pages at the bottom of the page right and left)
---
If you think you would like to get involved as a member in our Club and serving the local community, make contact on these email addresses to express your interest, leaving your name and contact email address and telephone number.

Contact link.
EASTER EGG RUN
"Easter Eggs from the Berkshire Egg Run 2017 collected by Thames Vale Vultures Motorcycle Owners Group and delivered by Loddon Vale Rotary Club members to special needs children at Addington School. The children were attending the Thumbs Up Club, which meets during the Easter break, and is run by Fiona Hulley. A comment from one of the teachers about the smiling faces of the children was "I've never seen the children so happy to come into school during the holiday"
PHOTOS TAKEN AT ALEXANDRA HOUSE AND ADDINGTON SCHOOL WITH RECIPIENTS AND STAFF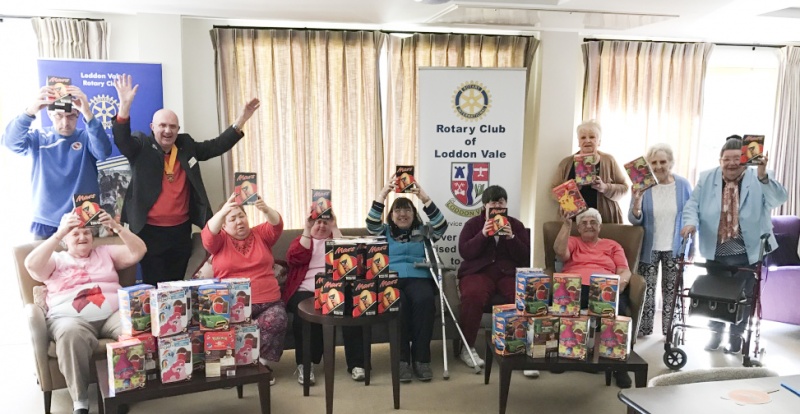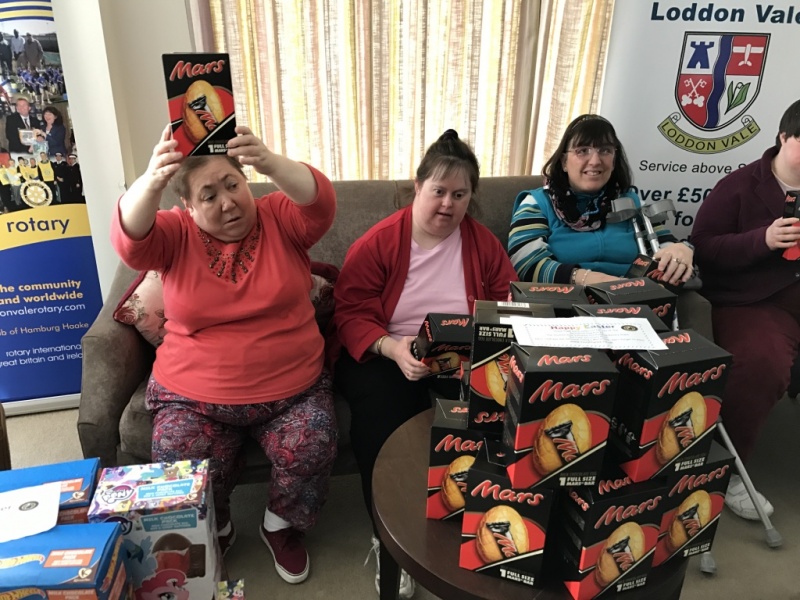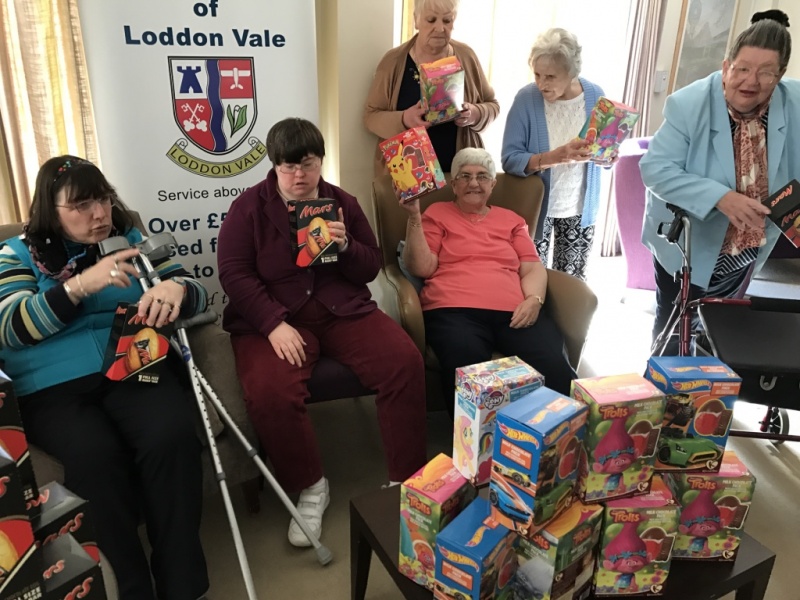 Learning Group at Alexandra House




Children from Addington School




Rotarians John Hicks, Trevor Barber & David Champion



Camfed Video


Click on Emma Watson Photo
NEW YEAR'S HONOURS LIST
Congratulations to our own
Founder Member
Rodney P Huggins MBE .PHF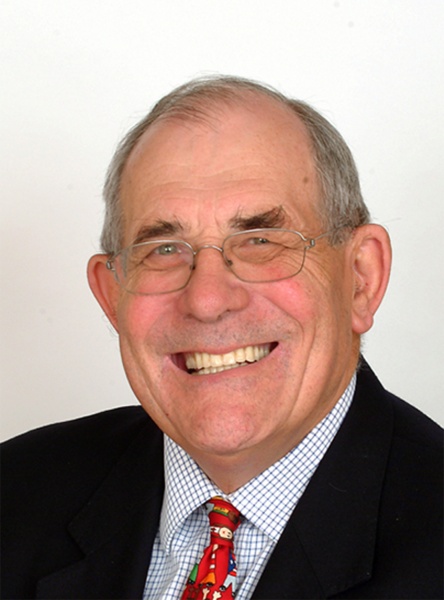 Rodney P Huggins MBE PHF
Founder member, Past President,
Past District Governor, Past President RIBI
Retired Senior Tribunal Judge and Sonning resident, Mr. Rodney Philip Huggins has been awarded an MBE in the 2017 New Year's Honours List for services to the town of Reading's community. Current Chair of The Reading Foundation, Mr. Huggins was a founding member of the Reading Valley Round Table in 1963. He has been a Reading School Governor for the last eight years and serves as Chairman and long standing trustee of The Poor's Land Charity in Woodley, providing homes for local residents of retirement age, with limited financial means in 18 Almshouses in Loddon Bridge Road.
Mr. Huggins' service achievements extend beyond the local area, including serving as the 1975/76 National President of the Round Tables Association of the British Isles (RTBI), as well as District Governor and then in 1995/96 as the President of Great Britain and Ireland's National Rotary organisation (RIBI). He has also served on numerous international service committees of Rotary International, most notably the Legislative committee.
THE SALVATION ARMY HERALDS ROTARY'S "PRELUDE TO CHRISTMAS".

A wonderful evening of Christmas music lifted the spirits of many Woodley residents when the Rotary Club of Loddon Vale's annual concert was held at the Bulmershe School, Woodley, on the last day of November. As always in this longstanding event, the band of the Central Reading Salvation Army delighted everyone with their seasonal music and carols, in which the audience joined. The Bulmershe Ensemble, the school choir which has been winning huge success in Gareth Malone's current TV programme, sang with their inspirational leader, teacher Sarah Sharp. The Rotary Young Singer of the Year, Isabel Irvine, winner of Rotary's national music competition, led in several carols and also sang alone, charming everyone with her rendition of "White Christmas" and other pieces.
The event, which was a sell out with over 300 people attending, was attended by the Mayor of Woodley, Councillor Jenny Cheng, and by the chairman of the trustees of Wokingham Cancer Care, Dr Martin Haslam, who received from the club a donation in memory of Rtn Martin Boyles, who instigated these concerts more than 20 years ago for the benefit of this charity.






Top picture. Sonia Boyles Co founder of the Annual Concert.
Anne Coulson presenting a cheque to Dr Haslam of the Wokingham Macmillan Cancer Care Centre.Isobel Irvine Winner of the National Rotary Young Musician Vocal Section.



Rotary presence at The Sonning Show 17th September 2016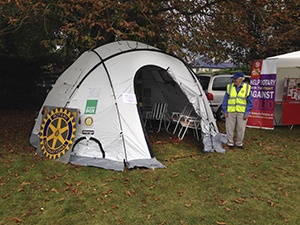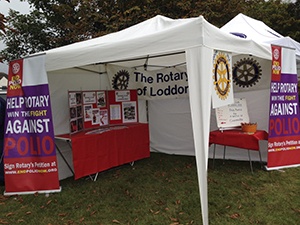 Roger and Trevor erected the Shelter Box and display tents Wilkie & Trevor on duty!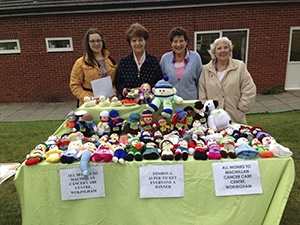 Olivia, Sonia, Doreen and Marie with the Tombola dollies stall in aid of MacMillan Cancer Care.

____________________________________________________
Handover Evening 27th June 2016




Click on Thames Valley Rotary for News
Isabel Irvine winner of the RIBI Young Musician Competition 2016 sponsored by


Loddon Vale and Reading Maiden Erleigh Rotary Clubs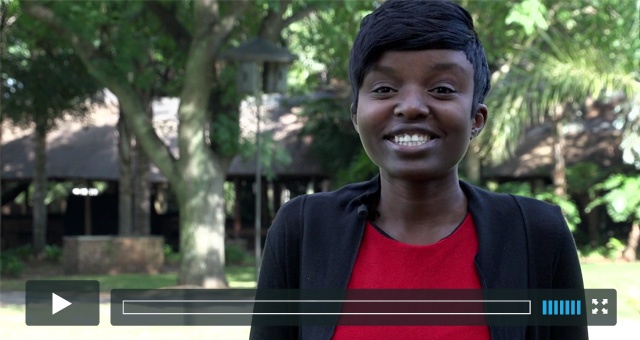 The Launch of the Rotary Club of Loddon Vale Satellite Club

(The Woodley Stars)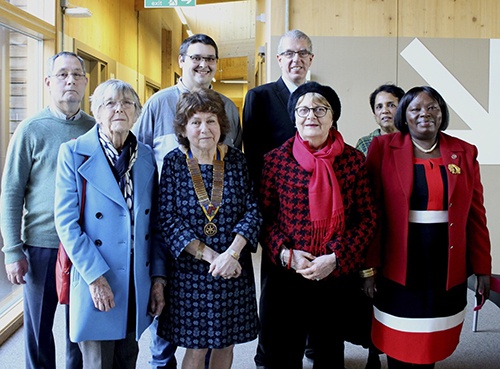 President Anne Coulson with members of the new Satellite Club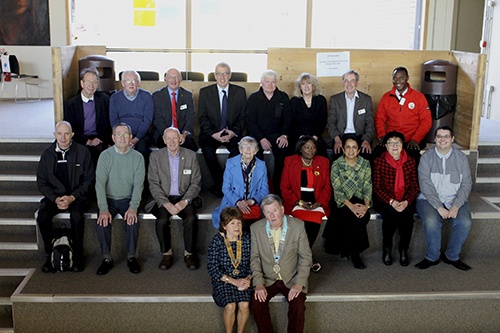 District Governor Fred King, President Anne Coulson with members of the New Satellite Club and supporting members of the Rotary Club at the Charter evening.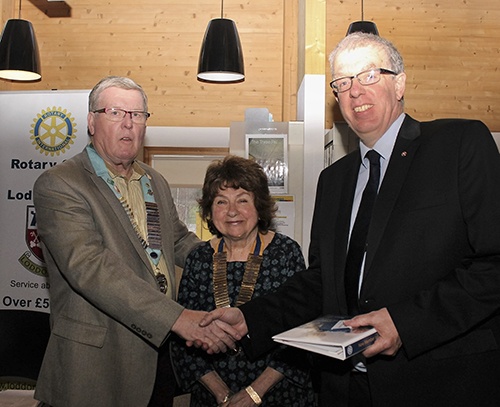 District Governor Fred King and President Anne Coulson with Chairman Stuart Alexander at the Charter evening of the New Satellite Club.
Young Musicians 2016 1st Heat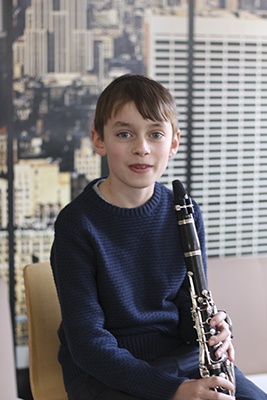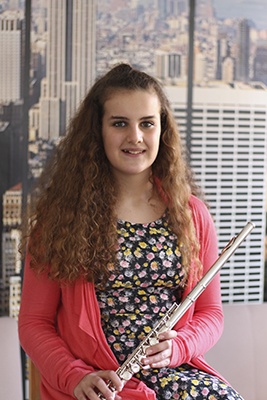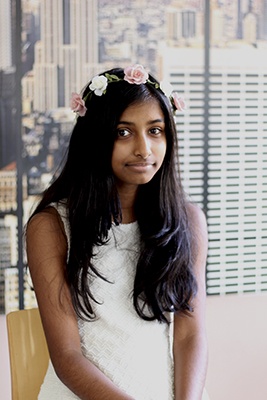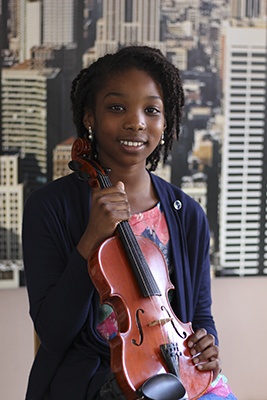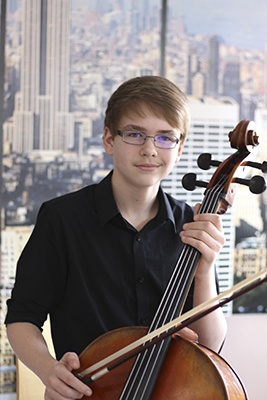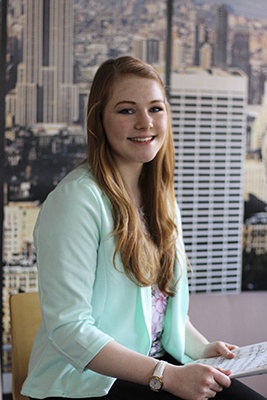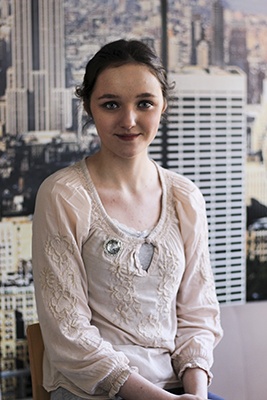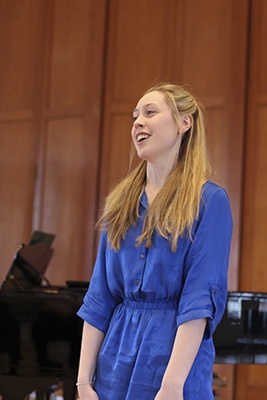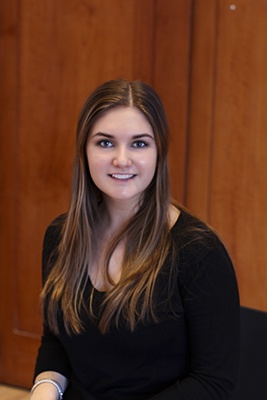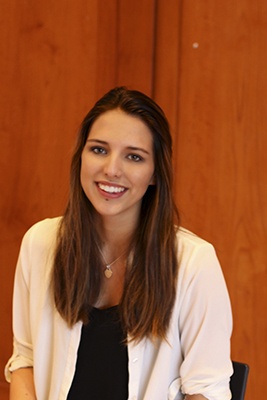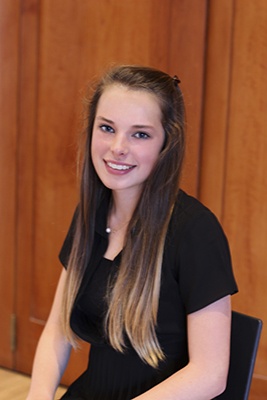 Some of the participants taking part in the Young Musicians Competition held at St Joseph's College
.................................................................................................................................................................................


The Rotary Club of Loddon Vale is a small, friendly club of men and women from Woodley, Sonning, Earley and the surrounding area in East Berkshire. We are a part of the Rotary International in Great Britain and Ireland, which is part of Rotary International, the world's largest service organisation. We have members from a wide range of ages and backgrounds and use our time, talents, skills and energy to improve the lives of people in our local community and around the world.
If you are a Rotarian visiting the area, you will be made very welcome at our meetings; please Contact us. Email: loddonvalerotary@gmail.com
If you're interested in joining the Rotary Club of Loddon Vale please contact us and we will arrange for you to attend a meeting where you can find out a bit more about the club. For a brief introduction to Rotary, please visit our web page.
Rotary's primary motto is "Service above Self";



Meeting Information...
We meet on Mondays at 1215 for 1245 ((Last Monday in the month with partners, 1930hrs for 2000hrs)) Sonning Golf Club, Duffield Road, Sonning-on-Thames, RG4 6GJ tel: 0118 927 2055