Welcome to the Rotary Club of Wigan
Featured pages:
WinnersRead more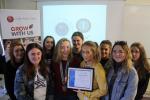 The new Interact ClubRead more
The 93rd Charter Anniversary Dinner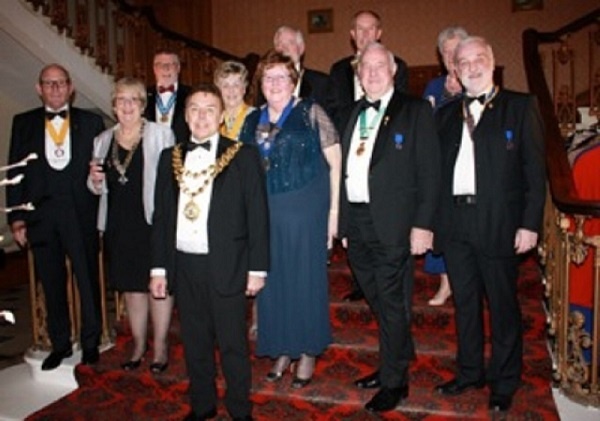 The President of Wigan Rotary Club, Maureen Bilsbrough, with her guests at the Annual Charter Dinner.
The guests included the Mayor of Wigan Councillor Ron Conway and along with the Rotary District President Stan Bowes are fellow presidents of Rotary and the Soroptimists





You can follow us on Facebook: https//www.facebook.com/Wigan-Rotary-Club-443050122538388/timeline/Pref=hl and on Twitter: https//twitter.com/rotary wigan
In the Archive ...
...
Contact Us :
c/o 18 SPENCER ROAD WEST, WIGAN WN6 7HP
FOR ALL DONATIONS, ENQUIRIES AND FURTHER INFORMATION :
07813 471000 or wiganrotary1924@virginmedia.com
Meeting Details
Interested in joining Rotary
In the next 30 days...

David Davies - Global Warming Task Force

Business meeting +Raffle +50/50 draw
Meeting Information...
We meet on Thursdays at 12:30 The Owls, Rectory Lane, Standish WN6 0XD