Welcome to the Rotary Club of Oldham
Featured pages:
The Rotary Club of Oldham District 1285
A Lancashire mill town in the
North West of England
President Neil Taylor, President Elect Past President David Halford, Secretary Alan, and Members of the Rotary Club of

Oldham

thank you for finding the time to sample

Oldham

's happenings

.
They invite you to join Rotary Serving Humanity
The town is a culturally diversely and vibrant community in the North West of England, ideally situated between the cosmopolitan City centre of Manchester and the idyllic countryside of the Yorkshire moors.
Oldham has earned itself a place in history being the centre of the textile industry which flourished in the industrial revolution.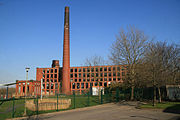 The magnificent mill buildings which made Oldham the worlds leading cotton spinning town are slowly disappearing. Much of the town centre architecture is still Victorian. The original Town Hall, with its impressive facade, was built in 1841.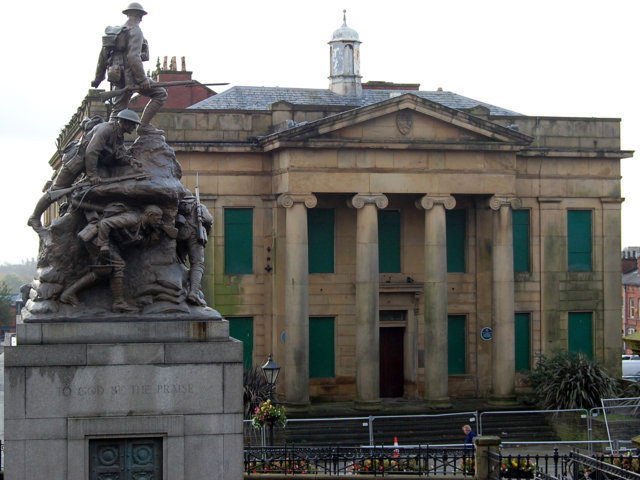 Sir Winston Churchill made his inaugural acceptance speech from it's steps when he was first elected as a Conservative Member of Parliament in 1900.
Twenty Nine years later the Oldham Rotary Club was chartered.