President Denis would like to Welcome you to
The Rotary Club of Newton-le-Willows Website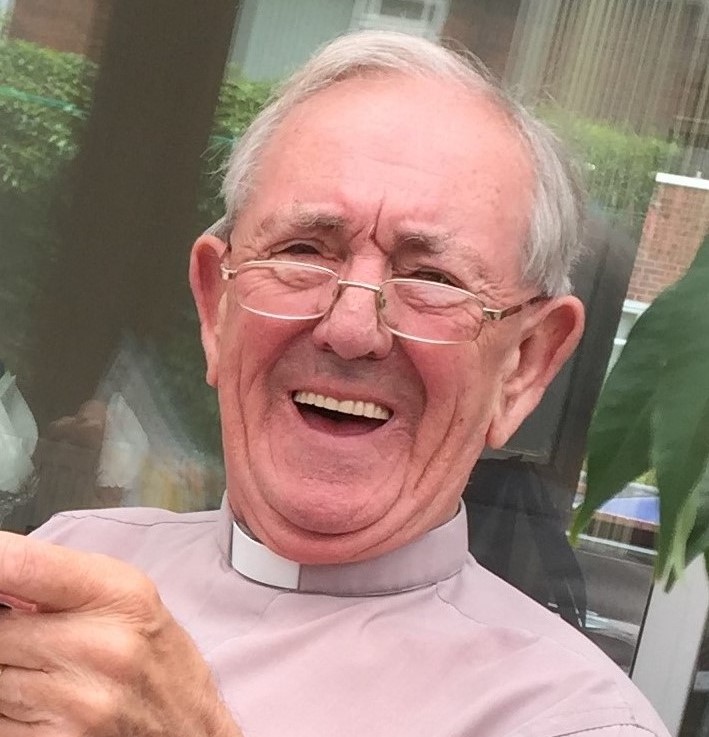 President Denis's Address
It is a great honour to be elected the President of the Rotary Club of Newton-le-Willows for 2016/17.
During my year I will be attending the following events: -
Rotary Young Chef Competition at Hope Academy

Newton Town Show

John Vardy Awards

Young Musician Competition at Hope Academy

Young Photographer Competition

Young Achievers Awards at various J & I Schools in our area
I know that there will be many more exciting things during my Presidency and look forward to others joining us as we seek to fulfil the Rotary motto of "Service above Self" whilst enjoying friendship and fun together.
Please click on our Facebook icon to access our latest news.
Helping the Community
The Rotary Club of Newton-le-Willows is very keen on helping Schools and Local Organisations. In the year ending June 2016, we provided Schools with funding for projects costing over £5000, coving a variety of age groups from tots to teens. In the same year we assisted local good causes with donations of over £8000 and notably a grant of £5000 to Wargrave Community Family Centre which was a lifeline to keep the Centre closing.
We are greatful to all the residents who support us by giving to our FatherChristmas Float and attending our Beer Festival, without your support we would not be able to continue our work in the community.
Many Thanks.
President Denis
Meeting Information...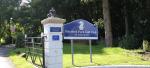 We meet on Tuesdays at 12.30 (Please note their will be bi monthly evening meetings in: September 2016 November 2016) Haydock Park Golf Club, Golborne Park, Newton Lane, Newton-le-Willows, WA12 0HX tel: 01925 228525
Meeting Details
Interested in joining Rotary
In the next 30 days...

Outgoing President handovers to the incoming President
Social Media...
Newton-Le-Willows Rotary Club
Promote Your Page Too