Route of Charity Walk to be Held on Sunday 14th May 2017 - Click Below to Register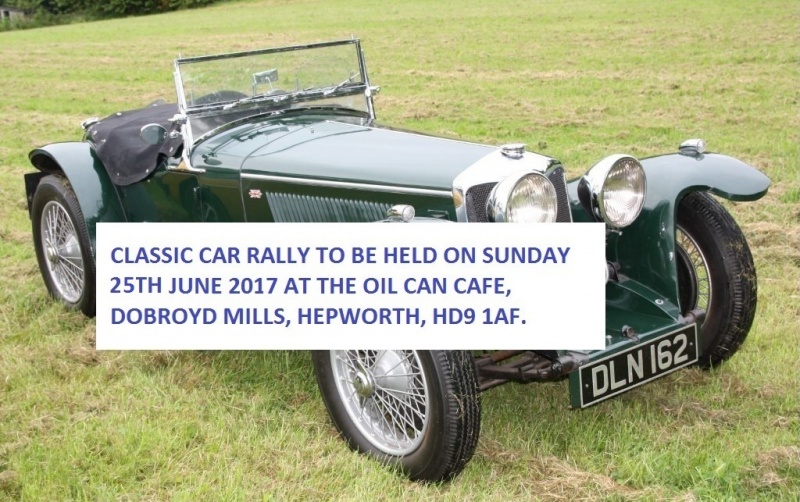 STANDEDGE TUNNEL TRIP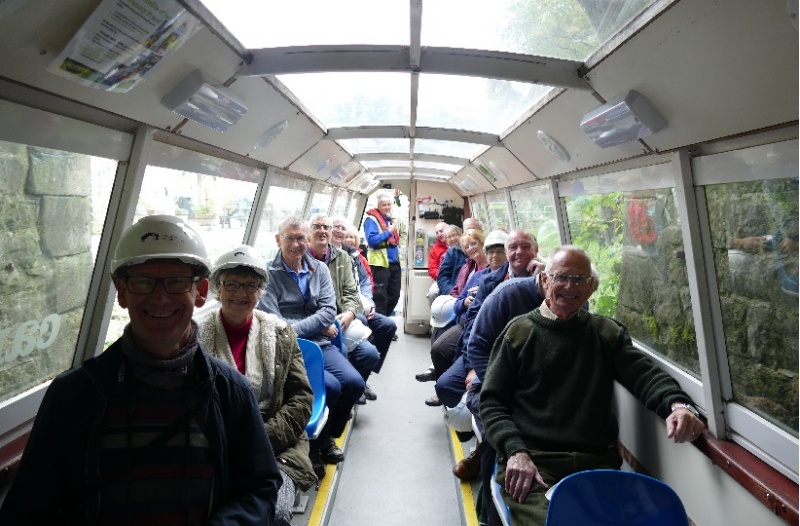 Turner Brothers of Holmfirth were presented with a Community Award by Holmfirth Rotary Club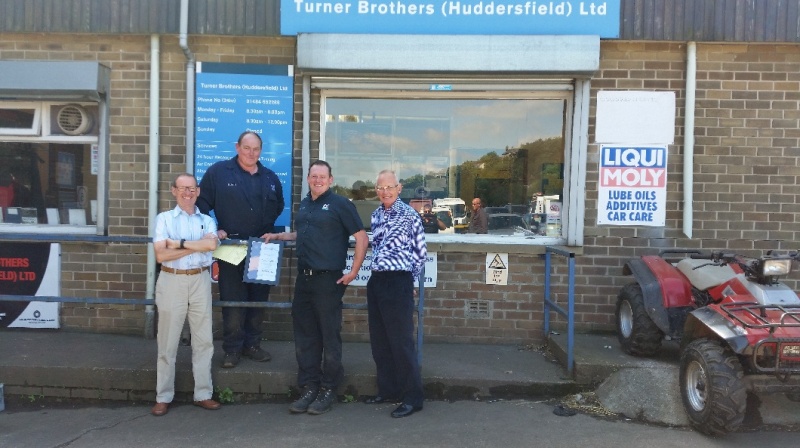 Growing Works
Rachael Burnett gave us an interesting insight into the beneficial impact that "Growing Works" activities have on troubled children.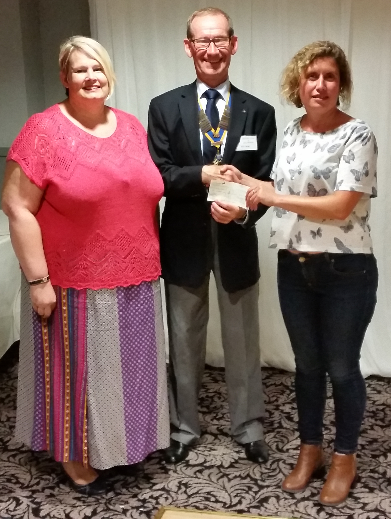 FELLOWSHIP WALK
This year's fellowship walk took place from Tuesday 24th May to Wednesday 4th June around the Ring of Kerry. 5 of our hardy rotarians completed some 80 miles of stunning countryside in Southern Ireland. Well done!!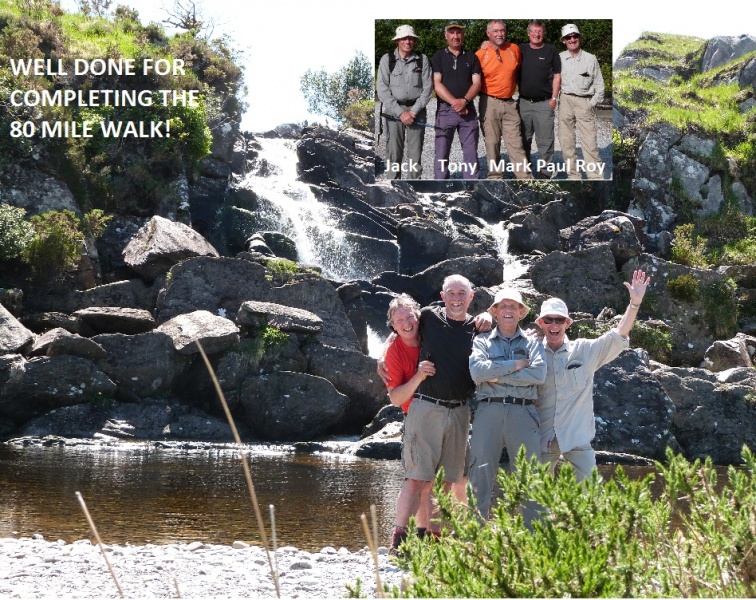 This Year's Classic Car Rally Was Held On Sunday 28th June Starting From The OIL CAN CAFE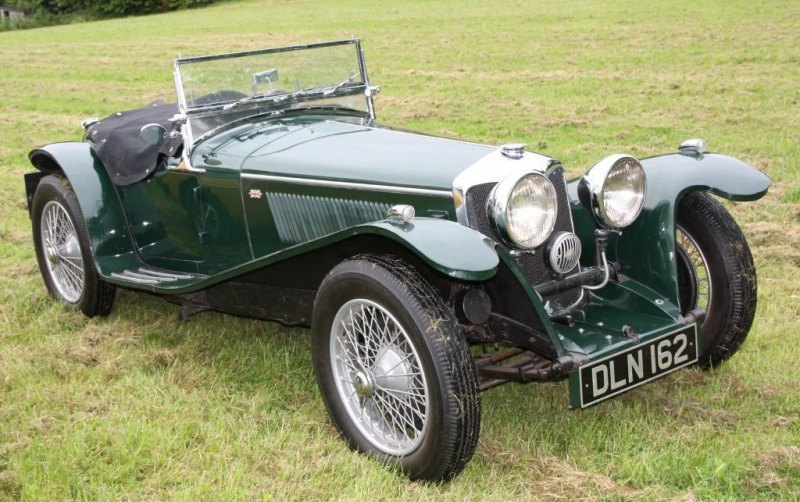 Daffodill Planting on Outskirts of Honley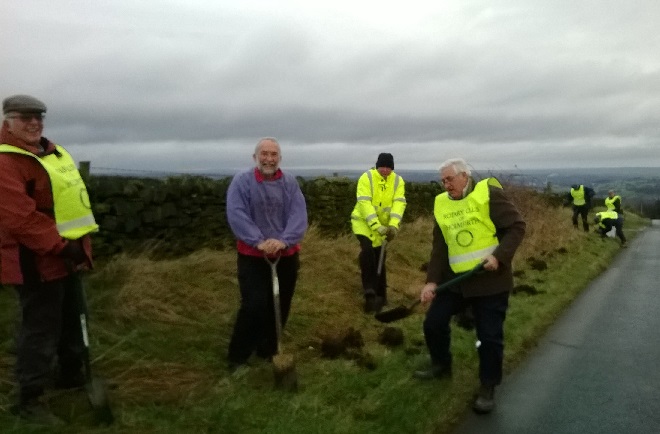 Meeting Information...
We meet on Wednesdays at 1930 At The Huntsman, Greenfield Road, Holmfirth
HD9 3XF tel: 01484 850205