The Rotary Club of Trowbridge Wessex Mead was chartered in 2002. We have a varied membership made up of men and women from the local business and professional community. With an average age of 40 something, Wessex Mead has a much younger make-up than most other Rotary clubs. This youthful composition is reflected in the events and activities we engage in.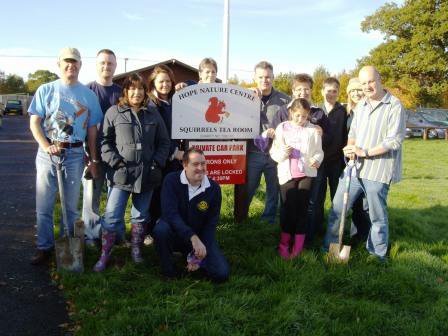 (The photo shows some of the Club members and their families at Hope Nature Centre in Trowbridge where we planted Crocus's as part of the Polio Plus Campaign)
The Rotary Club of Trowbridge Wessex Mead currently meet at The Lamb, Mortimer St. We meet on Monday evenings at 7.30pm, but we are a very active club, so please check our Calendar or contact our club secretary to find out where we are.
Joining a Rotary club is an excellent way to develop new friendships as well as get involved in worthwhile service projects both in the local community and further afield. If you would like to learn more about Rotary membership please get in touch with us.
Meeting Details
Interested in joining Rotary
In the next 30 days...
Social Media...
Wessex Mead Rotary
Promote your Page too
Meeting Information...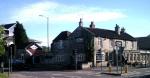 We meet on Mondays at 19:30 (No meeting on Bank Holiday Mondays. Sometimes we meet away from The Lamb, so please contact us for details.) The Lamb
Mortimer Street
Trowbridge
Wilts BA14 8BN tel: 01225 755947