Welcome to the website for The Rotary Club of Southport Links. We aim to keep our website up to date at all times to ensure that visitors to the site get full and accurate information regarding the activities our club is involved in.

Click here for details of the 2016 Service Above Self competition.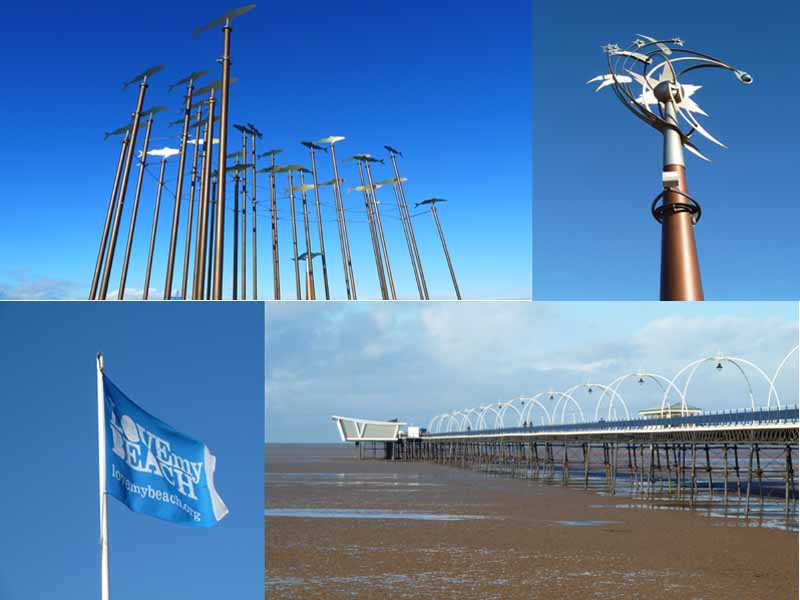 If you browse our website you will see the good causes that The Rotary Club of Southport Links support - from small local charities such as Forum Housing and the Southport Spinal Unit Action Group, to larger international charities such as Shelterbox. We also get involved in raising funds to help at times of international crisis and disaster such as the 2004 tsunami and more recently, the typhoon that has so terribly affected the Phillippines. If you would like to give financial support to our efforts, you can donate directly through this website .Just click HERE to go to our donations page.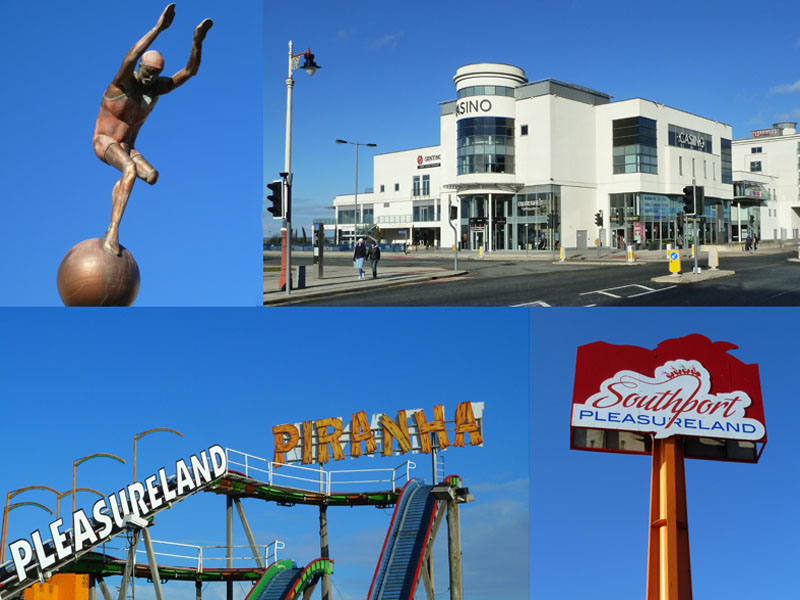 We currently have just over 40 members in our Rotary Club, meeting every Wednesday evening in Southport with a full programme of fun and fellowship. Our members live in an area spanning Longton in the North, Crosby in the South and Wigan to the East. If you would like more information on joining our club just email using this address membership@rcsl.org.uk and our membership secretary will be in touch. Click HERE for more information.
FRIENDS OF ROTARY
If you are interested in Rotary, but do not have the time to commit to full membership, you can become a Friend of Rotary. Click here for more information.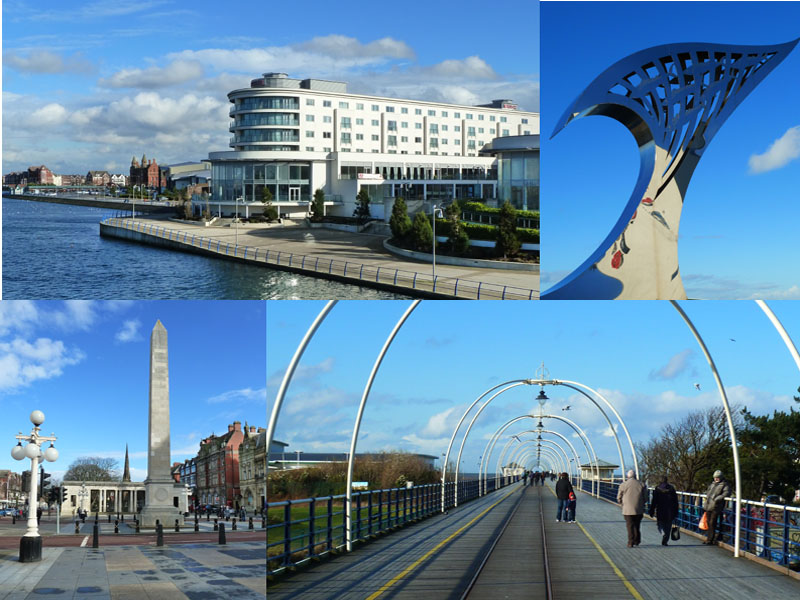 Meeting Information...
We meet on Wednesdays at 19:30 for 20:00 (No meeting following a Bank Holiday.) The Royal Clifton Hotel and Spa
The Promenade,
Southport


PR8 1RB tel: 01704 533771