Welcome - From President Dave Rosoman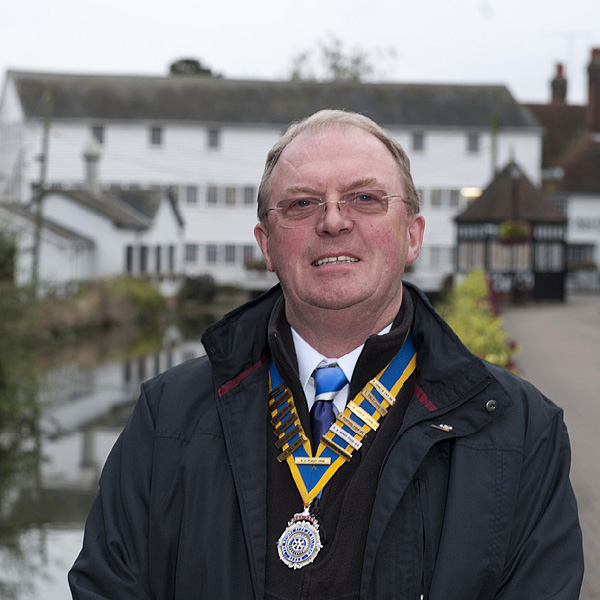 Welcome to Rotary Club of Halstead website, I hope you find it interesting and informative.
We are a fairly small, friendly club that is closely involved with the life of the town and surrounding villages.
�Having taken over as President, I am now very much looking forward to an exciting year ahead. We will no doubt be supporting a number of worthwhile local causes together with international projects. We would also be very pleased to welcome new members to the club�.
If you are curious about Rotary or what we do please do get in touch, using either the contact section on this web site or else email rotary@halsteadrotary.org
Potential members or visiting Rotarians are always welcome.
We look forward to seeing you soon.
Dave Rosoman
President
The Rotary Club of Halstead are looking for new members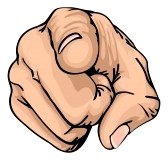 It Could be You
(Click on the hand for more information)
What is Rotary
If you are new to the idea of Rotary and don't really know what we are about then please take a couple of minutes to watch the video below. Whilst watching think about how you might contribute to and benifit from being a member of such a fantastic world wide organisation.
It won't give you all the answers but it will be a start, then contact us to find out more - Contact Form
Recent activities
Halstead Rotary Club Welcomes Three New members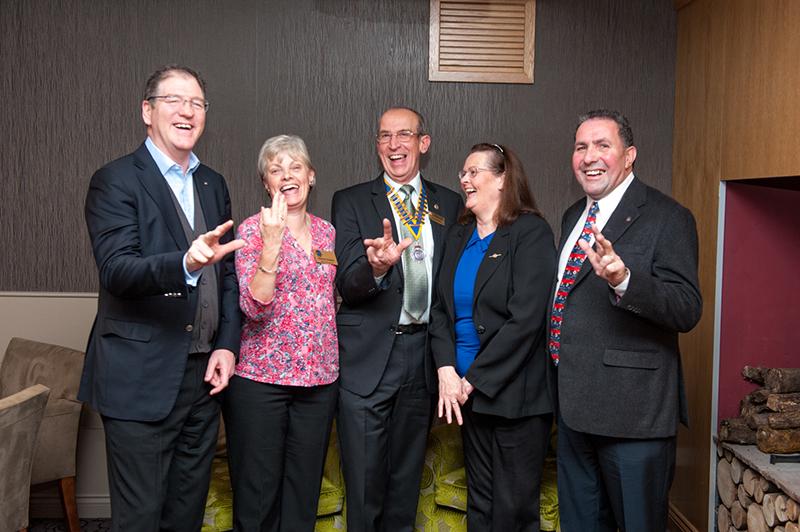 President Alan and Assist District Governor Pauline Dean welcomes three new members into the club.
- See full details here.
Polio Eradication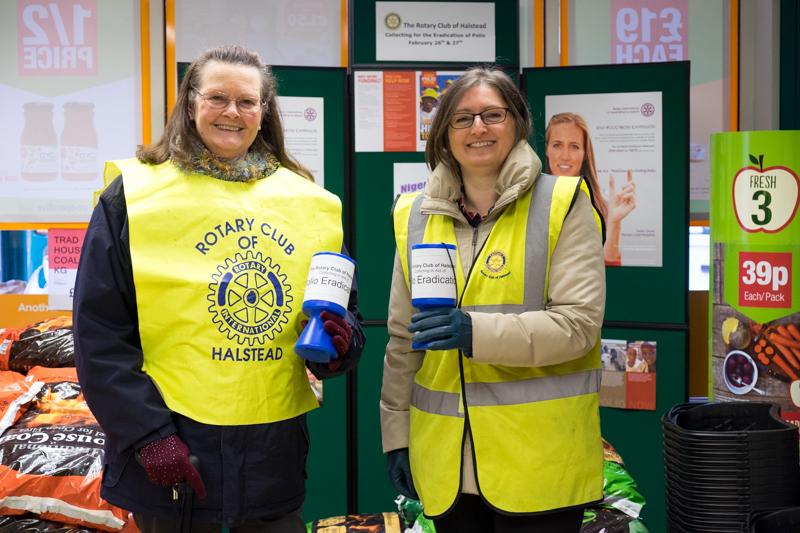 Members of Halstead Rotary club help in the fight for the worldwide eradication of Polio. See more pictures here
Meeting Details
Interested in joining Rotary
Meeting Information...
We meet on Thursdays at 1830 (On the 1st & 3rd Thursdays of each month we meet at the Colne Valley Golf Club,Station Road,Earls Colne,CO6 2LT tel: 01787 224343. These are our more formal meeting and include a two course dinner. . ) On the 2nd & 4th Thursdays we meet at The Bird in Hand Public House, Chapel Hill, Halstead,CO9 1JP tel:01787 274993.

These are our more informal meeting and we do not have a meal. CO9 1JP tel: 01787 274993