Benfleet Rotary Club
District 1240
Fancy a cup of tea?
Benflee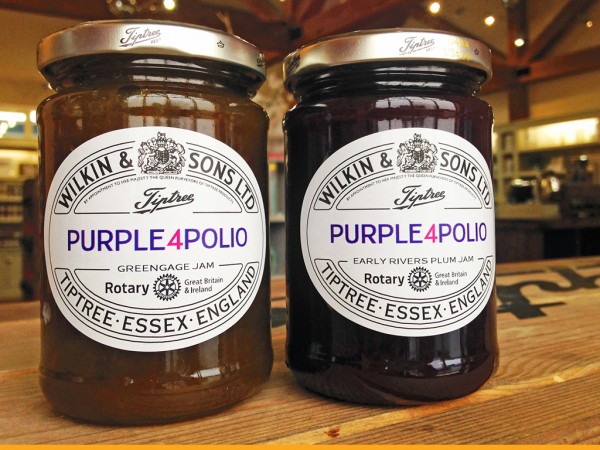 t Rotary club is holding an afternoon tea party, for anyone who comes along, in aid of Purple for Polio (http://www.rotarygbi.org/what-we-do/purple4polio/) at the Castle Point Council Offices, where we planted several hundred crocus a few years ago and which should be in full bloom for this event.
It will be held between 4pm and 5.30pm on 8th March. Steve Cole, Castle Point Mayor is attending to present cheques to the charities supported by last year"™s Rotary President, Beverly Egan. We will be providing tea, scones and jam to everyone attending and will be asking for donation toward Rotary's effort to eradicate polio from the world.
We also hope to have Boris attending "" no don"™t get too excited, he is our Rotary bear http://www.rotarygbi.org/what-we-do/purple4polio/rotary-polio-bear/ who has been almost round the wold with various members in our club and we hope to be able to get him to perform some sort of charity "˜stunt"™.
Welcome!
New pages are being added to this webpage as time permits.
If you cannot find what you are looking for, please contact the webmaster (!) Martin Wood
We are a happy, welcoming club. . . why not visit us?
If you want to know more about Benfleet Rotary Club, email Martin with your contact details and he will make sure that someone gets in touch as soon as possible
Our 2016/17 president is Ian Smith.
Here are photos of him being invested by immediate past president Beveley Egan, and investing his senior vice president Susan Dixon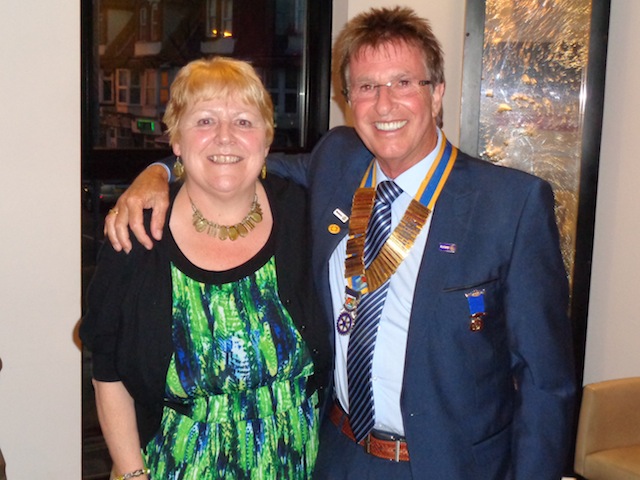 And Senior Vice President Susan Dixon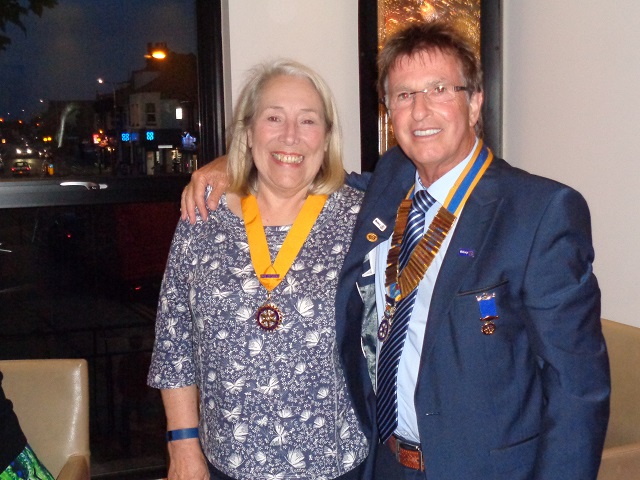 Meeting Information...
We meet on Thursdays at 1830 (When there is a fifth Thursday in the month, we sometimes meet elsewhere) Ancora Ristorante Italiano,
89 High Street,
Hadleigh,
Essex SS7 2PA tel: 01702 559721