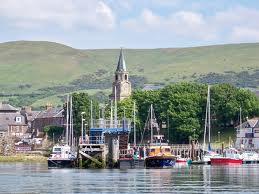 The Rotary Club of Girvan was chartered in 1956 and since then has been active in the town raising money for local, national and international charities as well as helping in the community.
Fun and Fellowship have been to the fore in all the Club's undertakings, be it the annual beach clean-up, Songs of Praise, the Burns Supper or taking to the streets with Santa's Sleigh.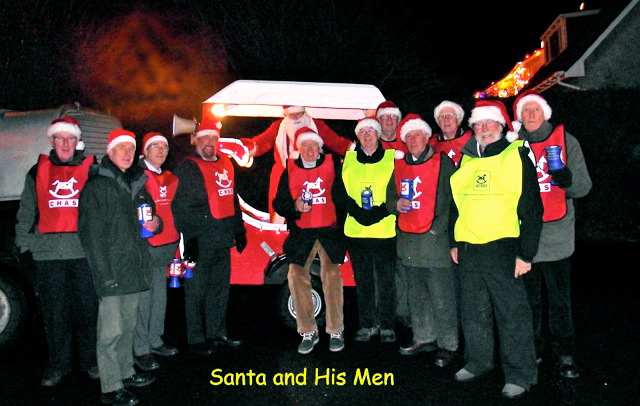 Members of the Rotary Club of Girvan setting out with Santa's Sleigh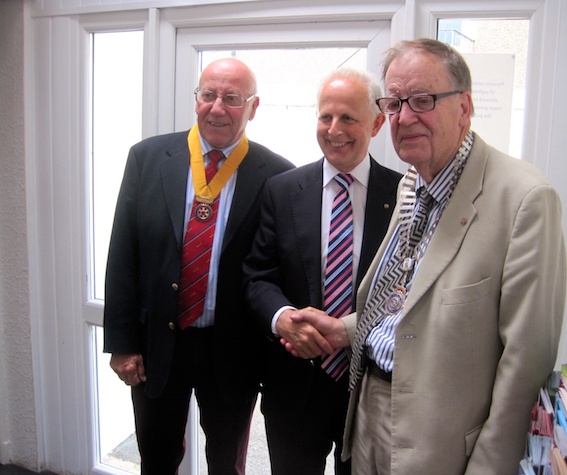 Eric MacKinnon congratulates the new president, Jimmy Flowerdew as John Andrew, the President Elect watches on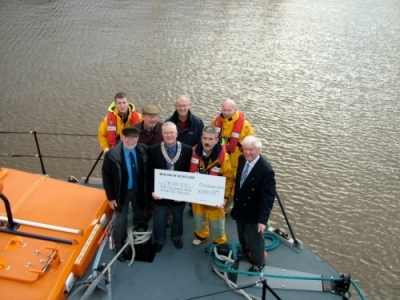 The RNLI being presented with a cheque from the Rotary Club of Girvan
Meeting Information...

We meet on Tuesdays at 5:30 pm for 6:00 pm The Royal Hotel, 36,Montgomerie St. Girvan, KA26 9DS tel: 01465 714203