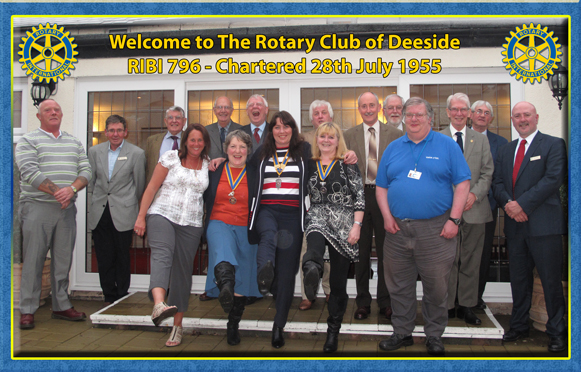 If you wish to contact a member of the club please select 'Contact Us' from the above tabs.
Under the 'Subject' box scroll down to the subject you would like information about.
Once you have sent your enquiry a member will reply to you at their earliest convenience.
Meeting Information...
We meet on Tuesdays at 1815 for 1830 (Speaker evening last Tuesday of each month unless its a bank holiday then week before Club Council 2nd Tuesday of each month) Northop Hall Country House Hotel
Northop Hall
Deeside CH7 6HJ tel: 01244 816181