The news items above show you some of our forthcoming events and newsworthy activities.


Please look round our site using the menus to the right and above and by following the links below on this page. If you think you would like to become involved with our friendly, busy club, please contact us through the website, Facebook page, Twitter account or come to lunch and meet us, 12.45 Mondays (except Bank Holidays) at The Wynnstay Hotel in Oswestry.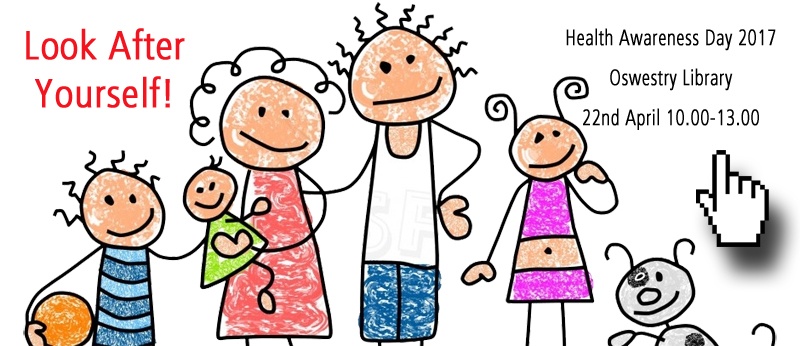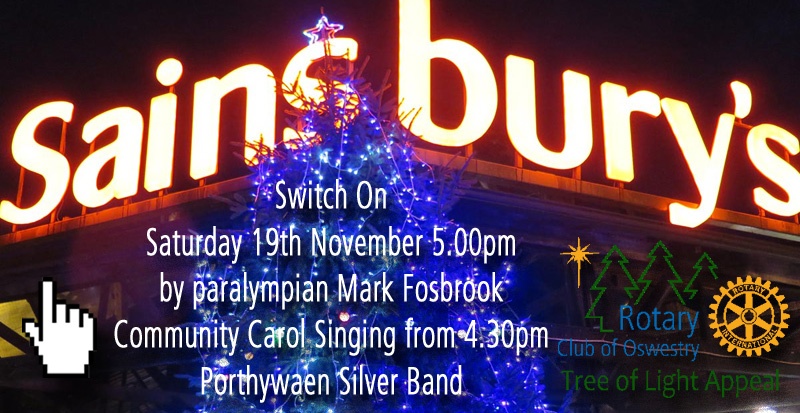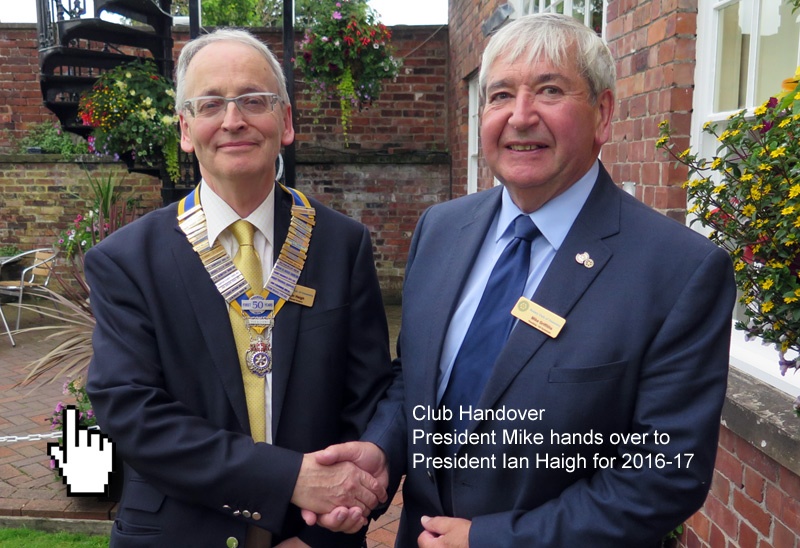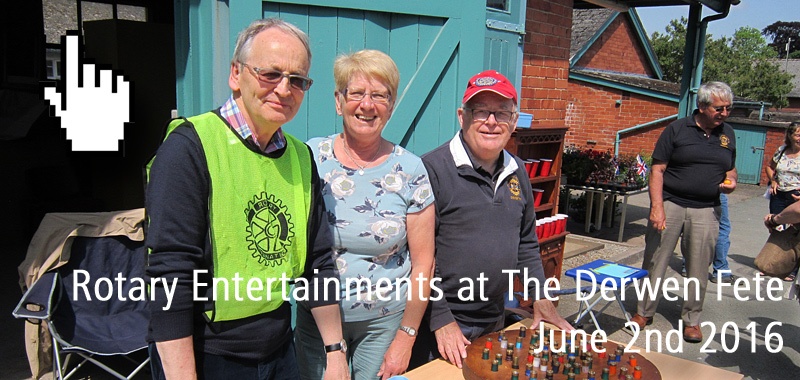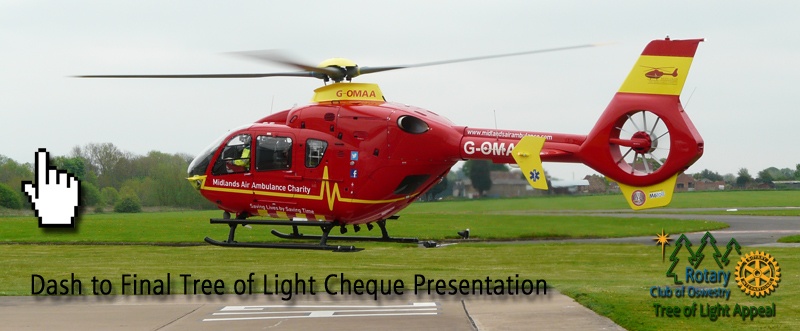 Meeting Details
Interested in joining Rotary
In the next 30 days...
Meeting Information...
We meet on Mondays at 1230 for 1245 (No meeting on a Bank Holiday Monday) The Wynnstay Hotel
Church Street
Oswestry
Shropshire SY11 2SX tel: 01691 655261