Welcome to Sara Braidwood !
Our new member inducted tonight !

We hope you will enjoy the fellowship of the Rotary club of Neston and enjoy your Rotary !









Tonight we welcomed Helen Evans from

RNIB

We presented Helen with a cheque for £1500 which will enable them to produce a talking childrens book ! Helen will keep us posted about the progress of the book and in the next few weeks we will be able to select the book title. The book will start with a Dedication to Rotary Club Of Neston for making the book possible .




so what is Rotary ?




What do we do in our communities?




we had an excellent evening with a speaker from Henshaws who are a superb support Charity for the visually imapired ! here steve is being guided by John who is blind ! to give him an idea of how isolated it can feel.

Charter Night Celebrations are nearly
upon us !!
Contact Guy Tilby for further details


Welcome to our newest Member Sharon !
We hope you will enjoy Rotary !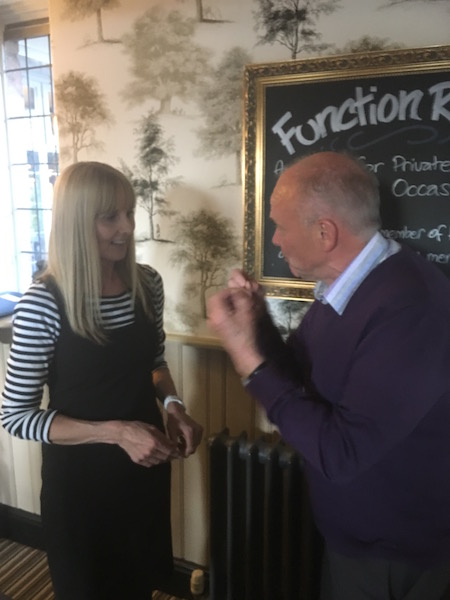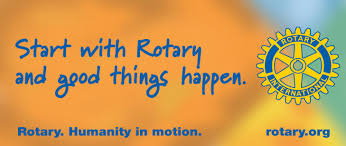 One of those difficult tasks for a Rotarian to Perform, Eating Cake !!
Woodfall primary Rotakids held a cakesale today and raised £80 for End Polio Now ! This will be trebled by the Bill and Melinda Gates Foundation. This was arranged in conjunction with the worlds greatest meal to end Polio !
Well Done wood fall Rotakids

Meeting Details
Interested in joining Rotary
In the next 30 days...
Meeting Information...
We meet on Tuesdays at 1800 for 1830 (No Meeting after a bank holiday. Please contact secretary if you wish to visit. All are welcome! We have our meeting first and eat later.) The Hinderton Arms
Chester High Road
Neston CH63 7TA tel: 0151 336 1085